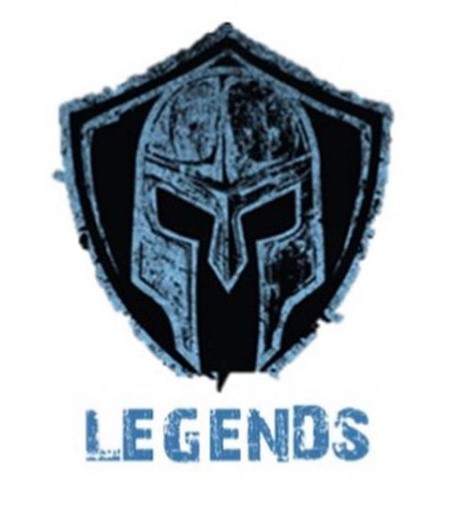 In the 60's, an unknown young Drew came to NYC and claimed Rucker park as his turf! Playing with guys like Pee Wee Kirkland & Julius 'the Claw' Erving, Young Drew made a name for himself. It's where guys for the first time heard the words 'Don't reach youngblood' or the famous 'I Get Buckets!'. It's where the legend of Uncle Drew started & where him and his guys got the name Legends!

You can still hear whispers of 'The Legends' if you're ever walking around Rucker Park.

The Legends represent the glory days of Uncle Drew and his crew. If you're on this team, you're representing a lot of history & success…& who knows…one day you might be considered as one of the best to ever do it as a LEGEND!

The Legends in Season 1 had 4 Finals wins.
---