| | | | |
| --- | --- | --- | --- |
| | | | |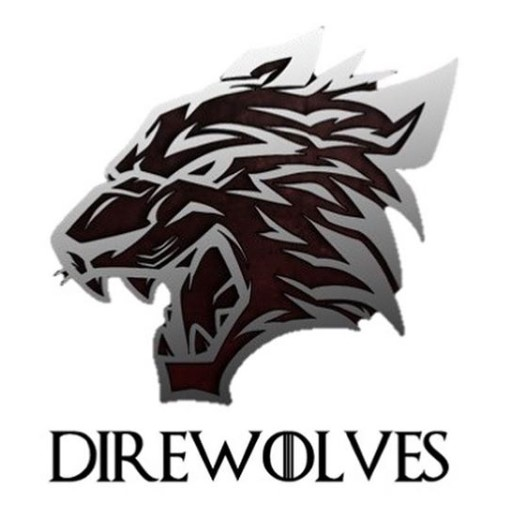 In all of Uncle Drew's basketball journey, he found success and put squads together that could outright ball better than the rest. With his playing days behind him and settling down in suburbia – Uncle Drew wanted the legacy of all those teams to carry on, so he created a tournament style league with all 4 of the teams that defined him.

But there was another team, a team he had only heard whispers about but never got a chance to face them. The urban legend referred to these ballers as the Direwolves due to the fact they were so far North. They would only venture out from behind the wall when they deemed an opponent worthy.

When word made it North that Uncle Drew had put together the 'best teams' in a tournament style knockout, the Direwolves came knocking and wanted a piece of the action. Finally with a chance to see these Direwolves, Uncle Drew set up a special tournament. What Uncle Drew didn't realize was the 'Night Ball King' would be coming as well.

The Night Ball King was no joke and showed the other ballers there was another level of talent out there. Direwolves easily won that night and Uncle Drew knew he had to have a team represent them going forward.
---