| | | | |
| --- | --- | --- | --- |
| | | | |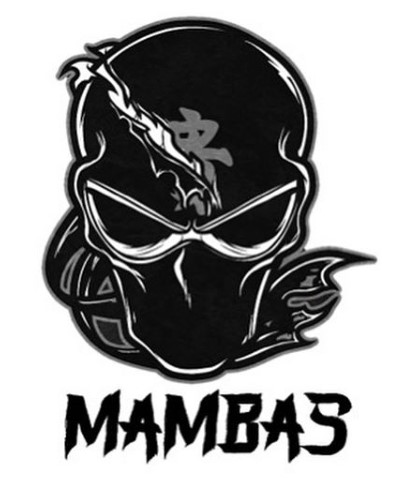 When Drew finally left 'Nam and made it back onto US soil he was on the wrong side of 30. NBA teams were no longer interested and his dream of making the big league was just that…a dream.

With the NBA no longer a possibility, Drew decided to take his talents to the Japanese Basketball League where he would team up with 'The Mambas' out of Kobe, Japan. Drew learned the style of ball here was much different. The movement, the dribbles, the speed were all so different than what Drew had ever known.

When he learned his Mambas were trained in covert warfare, espionage & assassination it started to make sense. He would spend a lot of time training in ninjutsu & brought those skills to the court. The Mambas became deadly assassins on the court and the best Ballers this side of the pacific.

This was also the 1st time Drew would hear mention of a team 'north of the wall'. A mystery team that was undefeated and w/ talent the world had never encountered.

The Mambas represent Uncle Drew's lethal instinct on the hardwood but also his legacy of brotherhood. Do you have what it takes to compete with the Mambas?

The Mambas in Season 1 had 6 Finals wins.
---