Waddup YoungBloods and welcome back!! What an amazing night we had as we kicked off the second week of GBBL and saw teams get more competitive as the night progressed hoping to land a spot in the finals. Did your team make the finals tonight? Let's take a read and see how many ankle's and egos were bruised on the way to the big dance!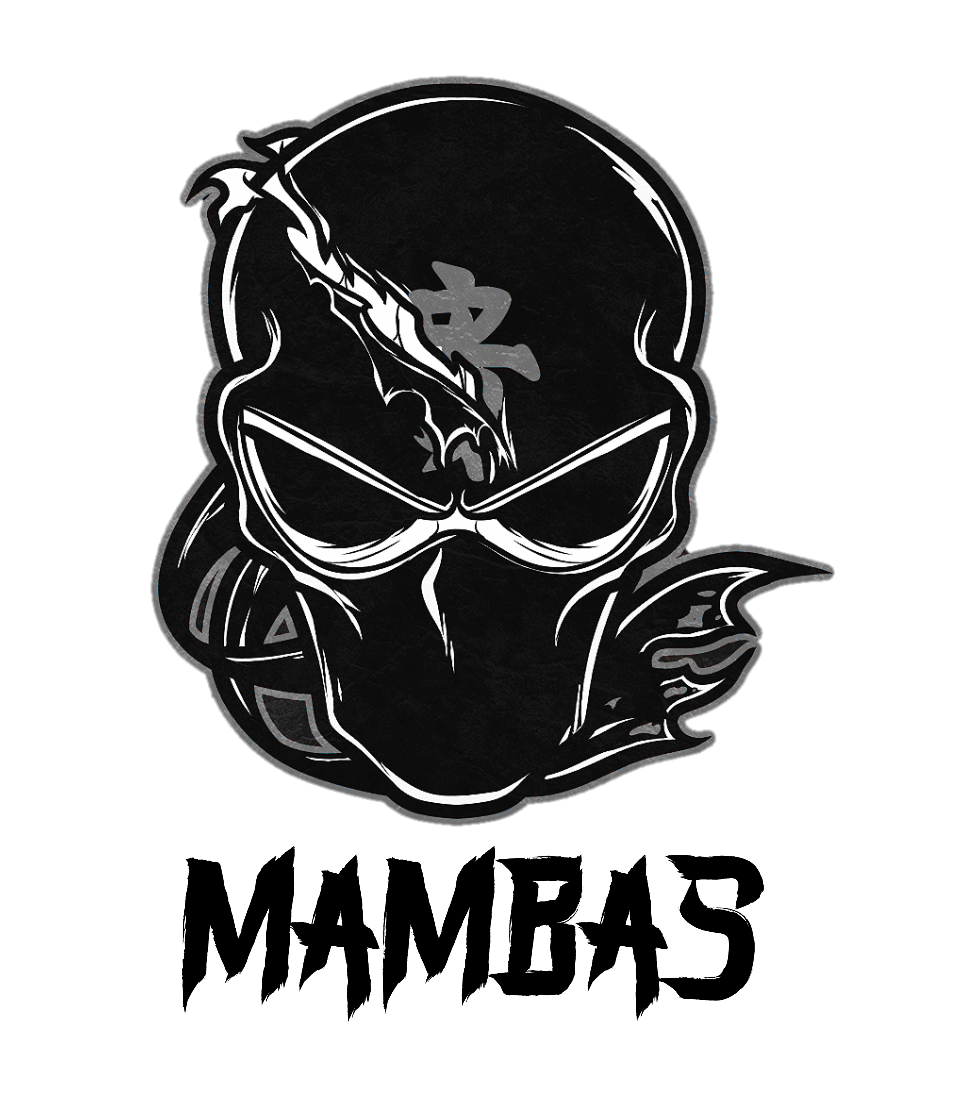 Jav's Mambas
Jav wasted no time in picking up big Bass Baseer to help control the boards and immediately surrounded him with sharp shooters like himself, Neal and Irfan while Raheel helped down low controlling the boards. With Jav's leadership, the Mamba's made a solid run losing a couple of close games but ultimately finished with a 3-3 record. It's unfortunate because the Mamba's looked like they were going to roll through teams as Neal and Irfan (not the same person) were fantastic on perimeter defense. Jav was solid knocking down shots and Baseer did what he does best, not traveling to the basket and getting bare buckets. LOL! Mambas lost 2 out of the first 3 games (Legends and Soldiers) which put them in a do or die situation the rest of the night. They almost did it except they ran into the hotshot Ballers who weren't giving out any freebies on this night. As disappointing as the result was for the Mamba's they played well all night and will come back stronger next week.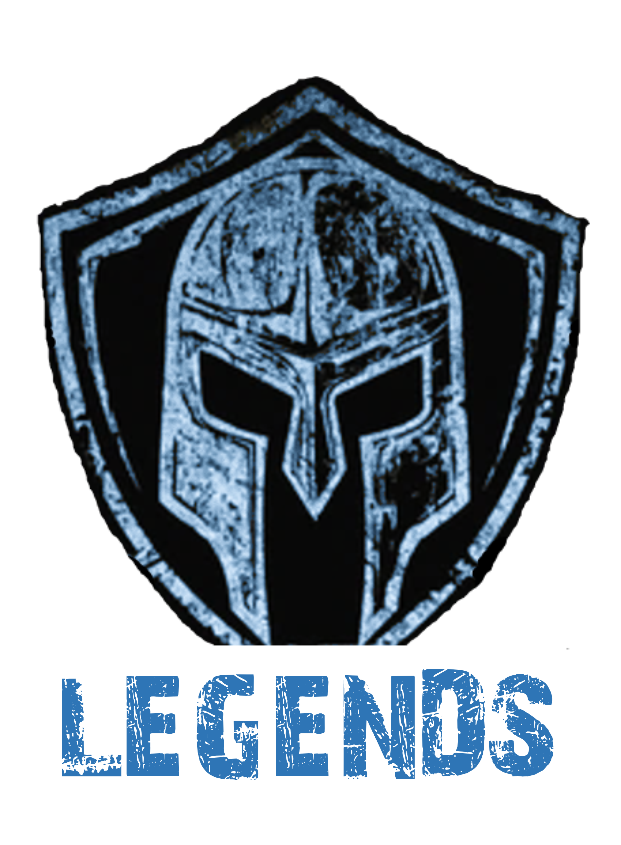 Hamid's Legends
This team was probably the most balanced team on the night with big time shot maker, Archie, sharpshooter Zahid, big man Osama down low, the latest member to be taken off the market (sorry ladies), and Captain Hamid/Zayd Ramjaun manning the PG spot up top. It was not too long ago that 4 of the 5 guys (not including Osama), were crowned BSL Champions as this was a Abbasids reunion looking to add to their championship ways. Defensively these boys were sound as their all-round defense was rock solid which lead to more opportunities on offense. The Legends rolled through teams and finished with a 5-1 record on the night. They hit a bit of a scoring slump but thanks to their defense, they were able to close out all their wins. Special shout out to big man Osama who dominated the paint and scored at will. He looks like a much better version of himself in the second season of GBBL and we hope that he can continue to dominate as the season progresses. Zahid and Archie kept the Legends in the game with their scoring while Zayd helped spread the floor and taking those open shots. Hamid was having a tough time finding his scoring rhythm, so he pitched in everywhere else helping his team get 2nd chances and setting up his teammates for shots. Although the Legends did have some frustrating moments, ultimately this team came together and found a way to win 5 of 6 games, punching their ticket to the big dance!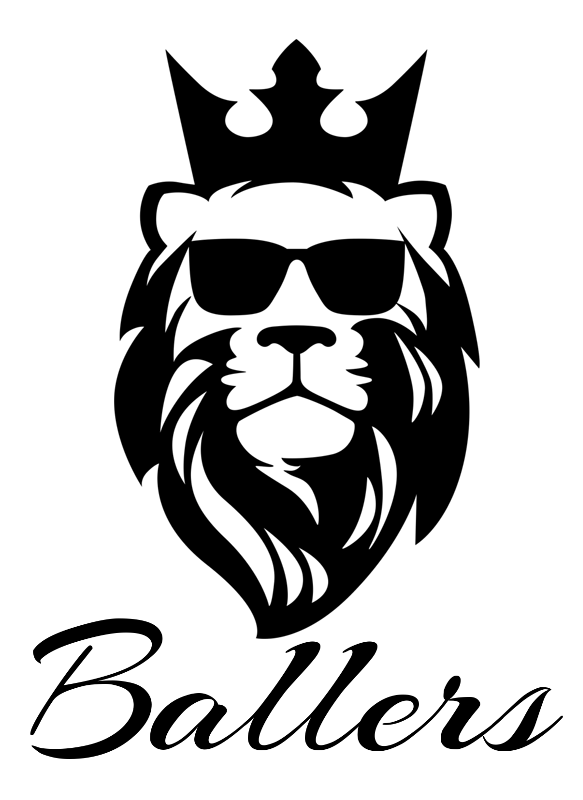 Riyad's Ballers
Let's pick up where we left off from last week… maybe? Last we remember from captain RR, he was launching 3's from the parking lot and nailing em like a G. After a 2-week hiatus, does he have what it takes to lead his team to the promise land again? The potential was certainly there as Sheryar, one of the league's most valuable players and big man Hamza made up the core of the team. Arif was a bit late making the game, but his leadership and unselfish play makes him a danger every night. He might not show up on the stat sheet every single night but that's what unselfish players are all about. We round the team off with Bilal R who helped in a variety of ways including defense and rebounding. The Ballers had some bad luck on this night as they ended up with a mediocre 2-3-1 record. 2 of those losses were 1-point losses which could've tipped in anyone's favor and could've resulted in a completely different final. Sharpshooter Riyad did his best impersonation of D-Lo except he did put up some air balls in their first game which had spectators scratching their heads. A temporary setback, as he adjusted his shot and started sinking them, keeping his team in the race as long as he could. The Ballers had a solid team but sometimes it takes more than skill to make it to the GBBL finals. Inshallah next week the Ballers will have better luck.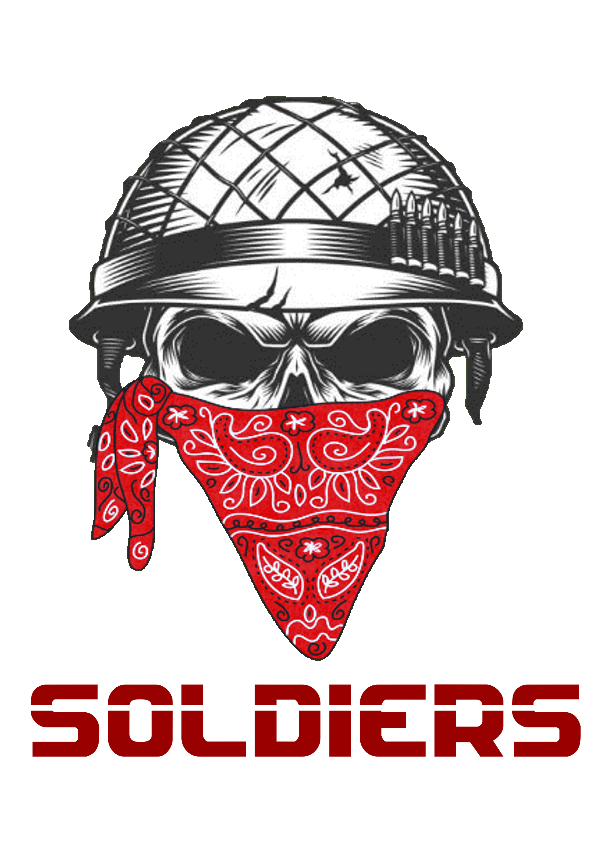 Omar's Soldiers
Omar decided to draft the twin towers in Awais and Tabish to help solidify their second chance points. The fact that these 2 are long lost childhood friends had nothing to do with them ending up on the same team. Omar went ahead and loaded up his backcourt with arguably the best Ramjaun (hands down, best at throwing around fake basketball stats then backpaddling) and our very own local celebrity from the movie "Bring It On" star, Adeel Vanthaliwala. If you look closely, he was one of the background dancers behind Kirsten Dunst. The Soldiers started off on fire ripping through every team until the final 2 games of the round robin. Unfortunately, they dropped the last 2 games to the soldiers and Mambas but still had enough wins to push them through to face off against the Legends for a rubber match. Captain Omar did a great job drafting as Awais and Tabish dominated the boards while Omar being a big body himself caused trouble under the net. Mr. Vanthaliwala had some moments where he flashed back to 1999 with his fancy drives, his loud yelling and excessive pointing. He had some nice buckets throughout the night showing off his handles and his ability to finish around the net. Sood was great on defense as he constantly sneaked up on teams with the timely rebound and kicking the ball back out. If there was 1 team the Legends wanted to avoid in the finals, it was certainly this team.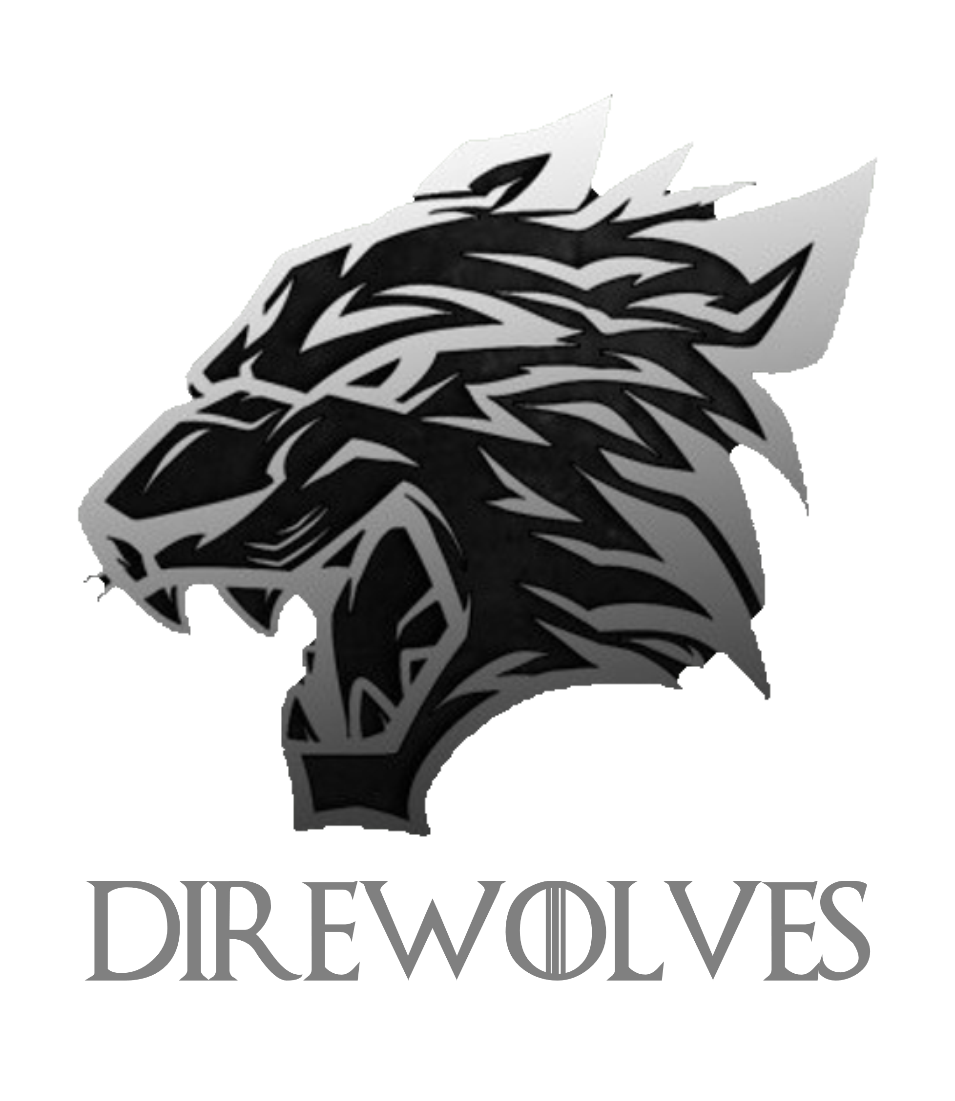 Hummaad's Direwolves
Hummaad went with speed over height as his team was full of guys that can disrupt any defense with their quick hands. Unfortunately on this night it was a bit of a disadvantage as every team had a big body present and no matter how good you are on defense, when someone bigger then you can shoot over you or rebound over you, there's not much you can do. The Direwolves fought hard all night long and managed to tie the Ballers in a 5-5 controversial draw. The Wolves had the lead but quick baskets from Hamza and Arif tied the game. As time ran out, the Ballers had one more shot at winning the game as Arif had a quality look from the 3-point line which didn't fall. Although the night didn't go as planned for the Direwolves they played their hearts out. Shahzad has been a total nightmare for opposing defenses as he is great at cutting and always snags those loose rebounds while Adeel Q did what he could trying to handle the scoring load. He has been a solid shooter who can light you up from outside but also can take you the hole and make you pay. Umar has been one of the most consistent players in the league and gave the Wolves some quality minutes on both ends. Fahad helped man the point and usually is a good shot maker but, on this night, it was too much for them to handle. Perhaps the Wolves will have better luck next week and find a way to get back into the win column.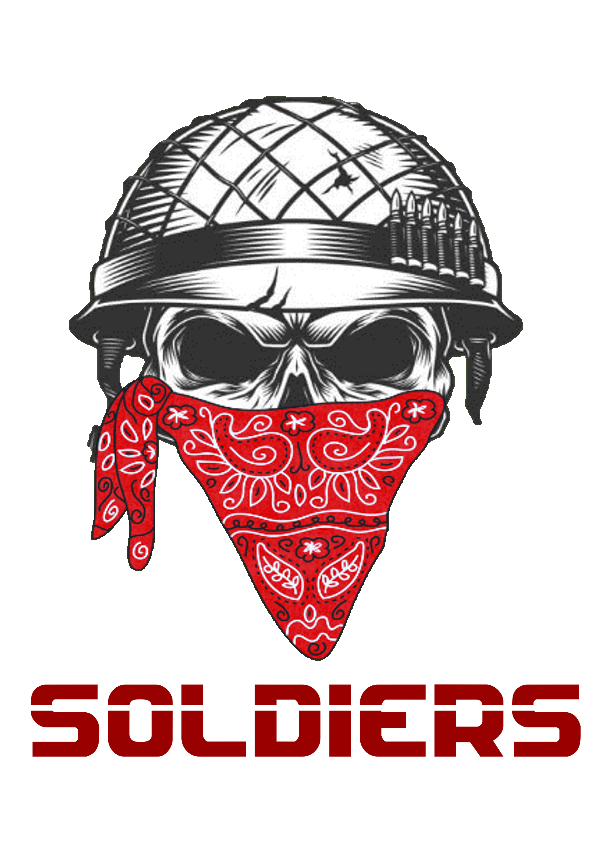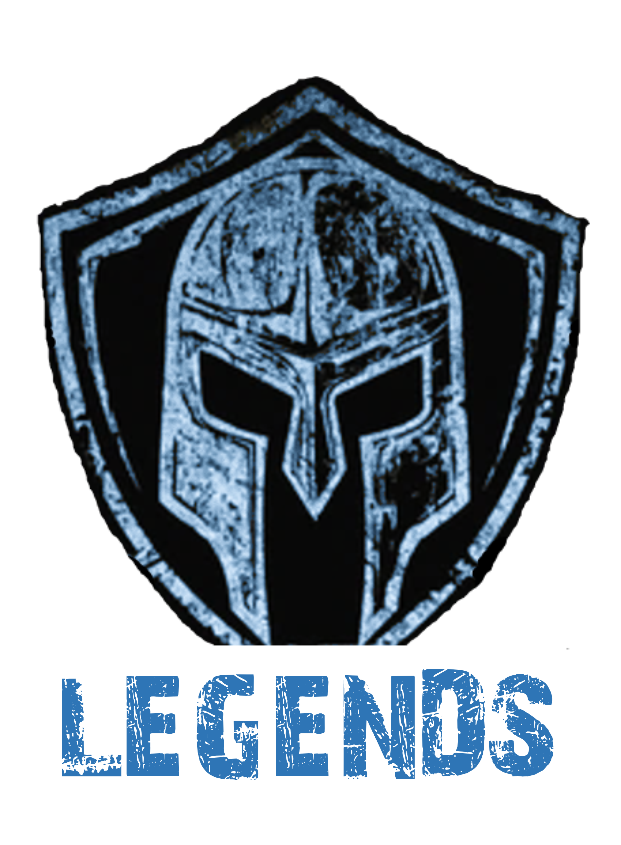 WEEK 2 FINALS – SOLDIERS vs. LEGENDS
The Legends easily cruised to the finals meeting the surprising Soldiers who handed them their only loss on the night. This game started off slow and at times it didn't look like anybody was playing basketball. Bad shots, misplays, bad passes, missing easy shots, this game had everything you don't ever want to see in a game of basketball. That being said, eventually guys calmed down and started playing their brand of basketball. The Legends jumped out to a 5-0 lead quickly off the back of big shot Zahid and rebounding machine Hamid, but the Soldiers came roaring back with Adeel V's unorthodox method of… well whatever it is he does. He had a brilliant drive with plenty of contact near the end of the first half as he nailed his lone bucket on the night, and it was a big one. That helped the Soldiers cut the lead to 5-3 and start off in a better position in the second half. Carrying that momentum, Awais put the Soldiers on his back and flew by his defender to notch a couple of easy buckets tying this game up at 5 apiece. The Legends adjusted and started to flex their defensive muscles (ask Sood how it felt to be thrown by younger cousin Zeed) as they were now in a close matchup putting Osama on Awais and others helping out when he drove. That allowed the Legends to contain some of the Soldiers offense, keeping them deadlocked at 5. As time wound down this was anyone's game. The main difference in this game was the hustle of captain Hamid as he had one of his worst scoring outputs of his life but made up for his shortcomings by being aggressive on the boards, sharing the ball, setting screens and coming up with big plays down the stretch. He ended up with 0 points but had a game high 9 boards to make up for it which now leads the league. As the clock wound down, Archie made a tough mid-range jumper which would prove to be the game winner. With just seconds remaining, the Legends moved the ball around as the Soldiers desperately tried to come up with a steal, double teaming everyone that touched the ball. In the end, the Legends prevailed yet again as they were crowned the champs on this night with a score of 6-5. 2 weeks in and the same 2 teams have been in the finals with the Legends taking both wins. Shout out to the Soldiers for playing a great game as it's unfortunate anyone had to lose that game. Congratulations to the Legends for taking week 2!