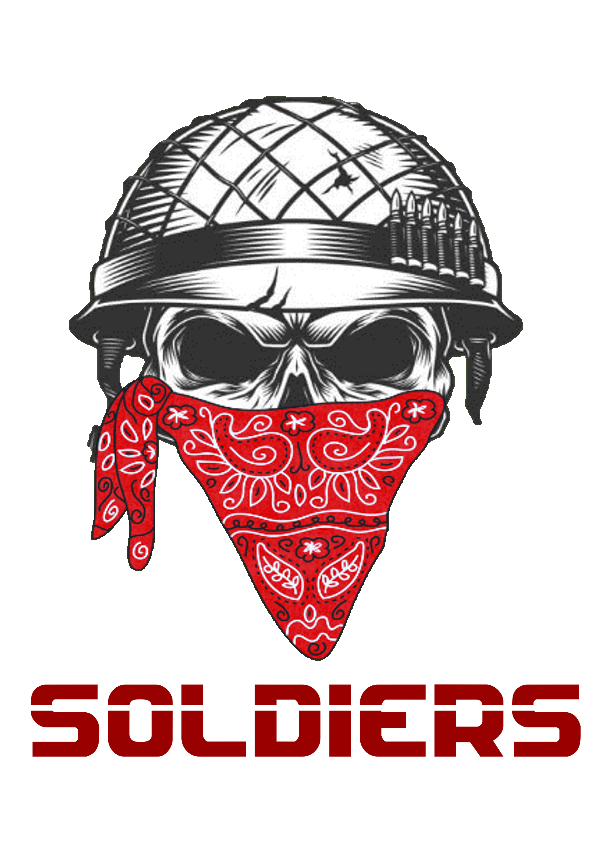 vs.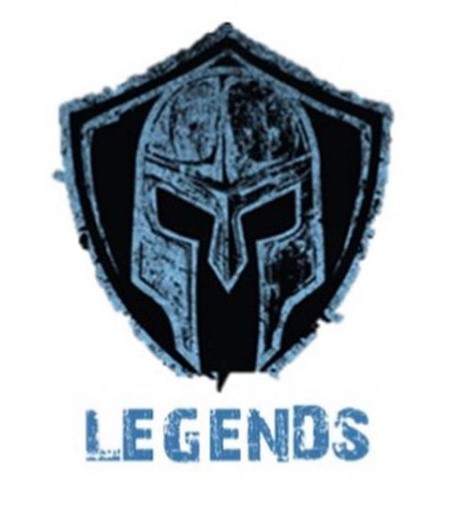 As we enter the Christmas holidays, many GBBL players were not available to play this week as the holidays started early for quite a few. For those who were still able to play, GBBL went back old school, and went with a 4-team week this week.
All 4 teams looked to be evenly strong this week with so much talent and with 1 fewer team. With no byes and longer breaks in between games, the boys this week had more time to catch their breaths between games. Unfortunately for the Mambas and the Direwolves, this week was a tough sledding, as the Mambas were only able to win 2 games while the Wolves were held blank. With that being said, the Legends and Soldiers would meet in the last finals of 2021.
The boys in blue were led this week by Captain Omar Uddin. Omar has had a stellar GBBL year thus far, looking to take the lead with 3 championships this year. Omar wasted no time and quickly surrounded himself with the Splash Bros, Bilal and Umar Ilyas. Adding the commissioner Jav Ahmed to this team only further solidified how strong this team was going to be. Finally, the Legends added GBBL season 1 veteran Suhaib Ibrahim. Suhaib was hurt in season 1 and was finally making his long-awaited return after 2 seasons. On the flip side, the Soldiers were led by Captain Riyad Ramjaun. Riyad was one of the few remaining players to not have any GUT points this year and looked to help his fellow non-GUT pointer Hamid Malik to get on the board in Season 3. Adding the younger Malik brother, Ashar would disrupt the opposition and allow Riyad's 1st 2 picks, Taher Mirza and Siad Badaloo to get easy buckets.
The game started off very sloppy with both teams missing easy buckets. Jav opened up the scoring with a big time 3 and the Legends led 2-1 after the 1st half. That's when MVP front runner Bilal Ilyas decided to take over. Bilal started off the 2nd half with a couple of big buckets while big bro Umar added the icing on the cake. The Soldiers tried to make a comeback but fell too little too late, and the Legends would take the final championship of 2021 with a score of 10-4.
With that, we end 2021 but GBBL will IA be back in the new year. Until then, GBBL wishes everyone a happy and safe holiday season. We'll see y'all back in 2022 Youngbloods!