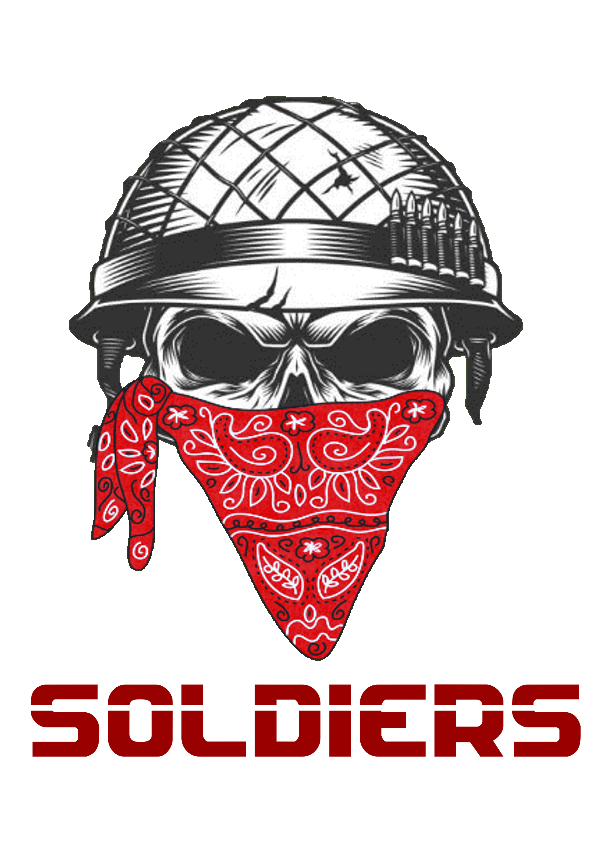 vs.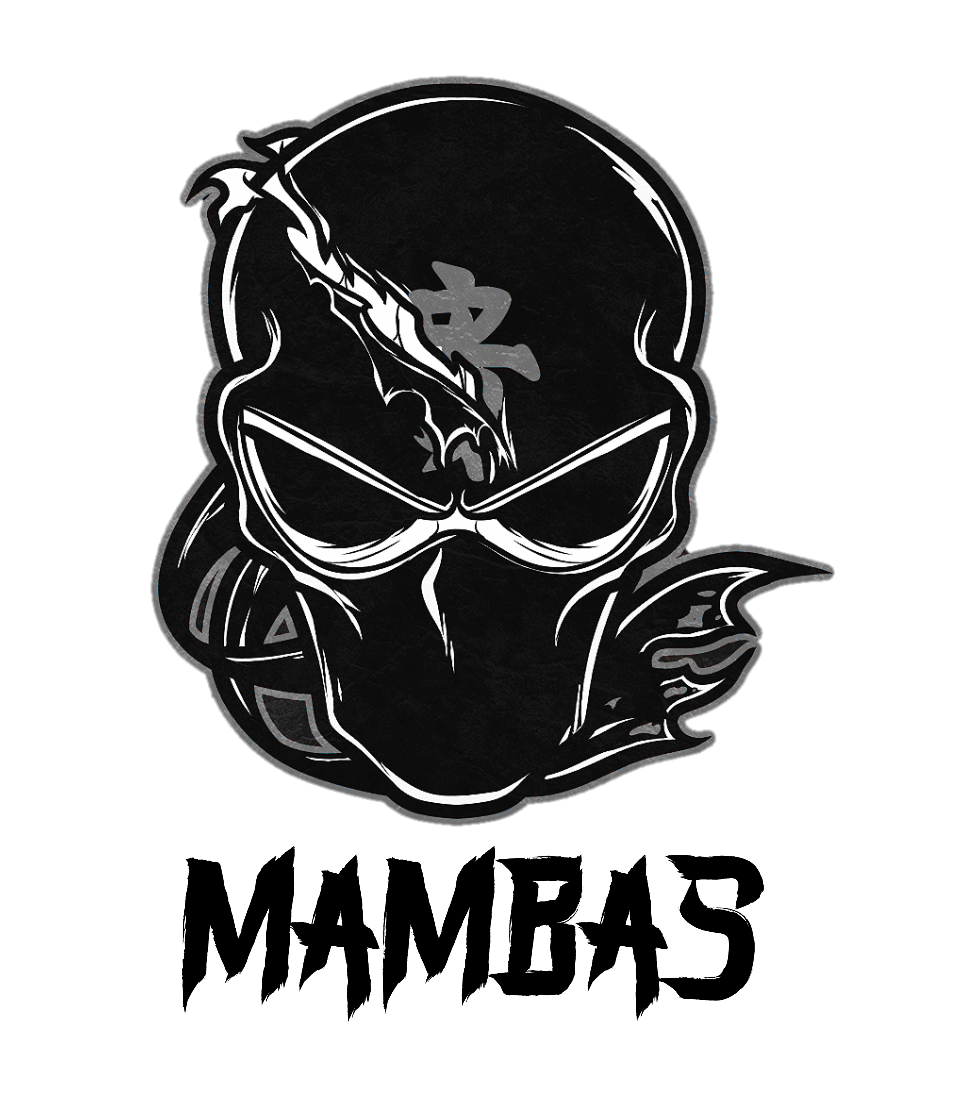 Unfortunately, week 5 will go down as one of the (if not the) darkest days in GBBL history. Although not an easy write up, our brother in arms (and GNBL commissioner) Umair Sheikh suffered a freak accident. It breaks out heart to announce it, but Umair unfortunately suffered a fractured knee while going up for a layup.
Unlike most weeks, we won't discuss the games, the scores GUT points or anything. This week, we reach out to everyone to pray for Umair during this hard time while the doctors figure out the next steps. GBBL is and has always been about brotherhood. We are all brothers first and foremost and basketball will always be secondary when it comes to GBBL. During this time in need, we know we can rely on all 25+ guys to reach out to Umair and help him and his family if/when needed.
Given the circumstances, no winner was declared last night and the game will end in a 0-0 tie. Additionally, no SOTW will be posted and as of right now, games may be cancelled next week as we head into the holidays.
We wish and pray our brother Umair to heal up quickly, stays strong and comes back soon Insha Allah. May Allah swt. grant him full shifa. Until further notice regarding next weeks games, stay tuned YoungBloods!