Welcome back to the 15th week of GBBL, Young Bloods! We had a fun run last night with some drama in the finals (what do you expect when big Bass and Zahid go head to head), freshest new kicks we've seen in a while with the Lebron 17's, an unlikely Mount Mutombo siting or something that resembled the great shot blocker, last minute drop out throwing the entire league into disarray and finally Awais trapped in his house playing damsel in distress hoping for a strong young prince to help carry him down. *Spoiler Alert* Prince didn't show. Let's find out how the night turned out.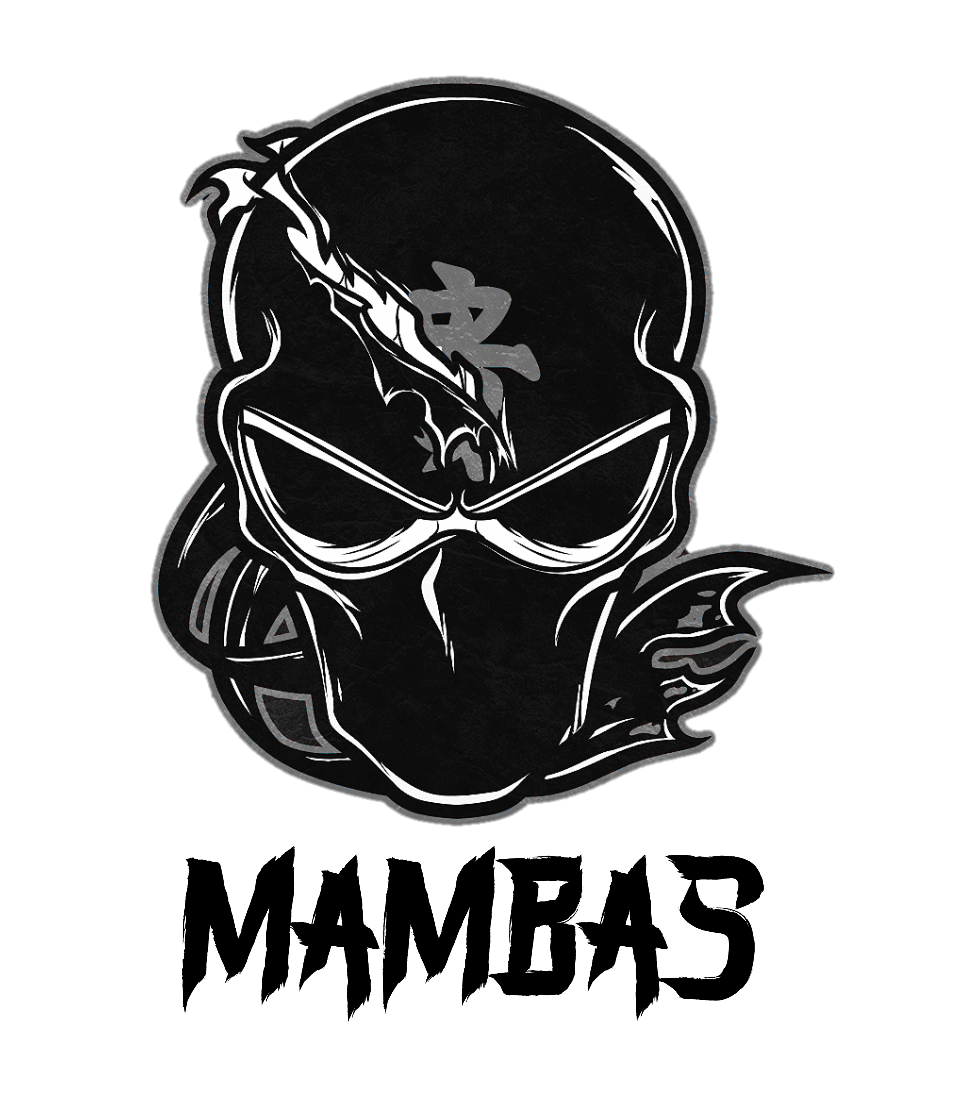 Hamza's Mambas
Seemed like Hamza had a strategy going into this week's draft but as Awais will tell you, going all big doesn't work. If you don't have anyone to distribute the ball, getting rebounds and just taking isolation shots won't do much for your team in this half court game. The Mambas learned that early, playing against an undersized Legends. The Legends had a tough time scoring against the massive Mambas, but the Mambas were not doing any better with very little ball movement. They would fall that game and would go on to be the first team to officially be eliminated from finals contention. Siad and Hamza made a great duo as they are both sharp shooters but know how to bang down low. Tabish was huge on the glass but may need to work on his finishing around the glass as there were easy buckets and mismatches, he should've been able to take advantage of. Zeed did his thing with his slick hair and black shirt. He was the Mamba's only true perimeter player but him being a shooter himself couldn't help create for the Mamba's. As promising as this team looked, they sure had a tough time competing on this night. They can thank the Soldiers for helping the Mambas safe face helping them earn their lone point on the night but would sit out the final round.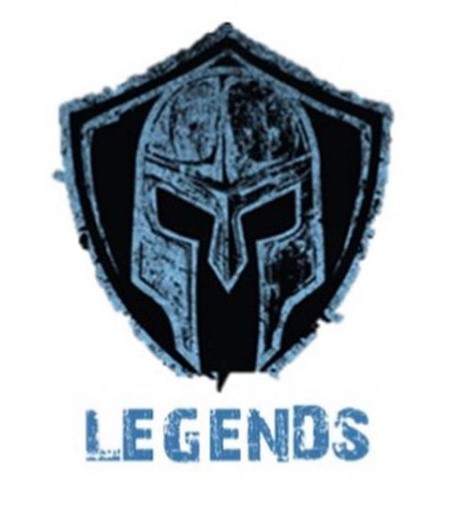 Hamid's Legends
With his first pick in the draft Hamid went with all-round guy Bill Wellington AKA Arif… or is that supposed to be the other way around? The Legends were then rounded up the team with one of the most underrated players in the league in Shahzad and the ever so knowledgeable Sood "I know everything about basketball but can't apply any of it on the court" Ramjaun. This team wasn't expected to win many games, but the Legends came out playing ball early on against the Mambas, stealing a game to a tune of 3-2 and taking the Soldiers out in a close game, 7-6. The Legends had a serious chance at making the finals as they had some close games slip away due to the lack of offense on this team but defense is what kept them in games. A lot of the scoring load was shouldered by Hamid and Shahzad while Arif was a BEAST on the glass! Sood helped move the ball around and set up some key screens to help get some open looks. At the end of the day the Legends did their best but fell short on this night with the worst point differential on the night and a record of 2-4, eliminating them from championship contention.

Adeel's Ballers
Adeel drafted a solid team this week, going with Mr. big shot Zahid as his first-round pick. Rounding out his team with the ever so invisible Adil Mujeeb and the unpredictable Fahad. With Adil dropping out last minute (IA its not anything serious), it really threw everything off and league management had to scramble to figure out what to do. With Adil out, and no suitable replacement found in such short notice, the Ballers would be forced to play with 3 guys. What the rest of the league saw as a disadvantage, the Ballers showed true grit and turned it into their advantage and started balling out. Looks like the absence of Adil helped the Ballers as it gave 2 of the best shooters in the league room to operate, while Fahad turned into a defensive beast, stealing and disrupting their opponents all night. In addition to that, they also had the misfortune of having the worst schedule on the night starting off with 4 straight games without a break. Zahid, Adeel and Fahad were on all night hitting long bombs from beyond the arc and banging down low. A performance for the ages, these 3 guys left everything they had on the courts this week and punched their ticket to the finals. Great work boys!

Jav's Soldiers
Jav went with the obvious pick at number in the first round with Archie and rounded out his team with big man Omar and Neal. This team was scary as they had shooting, ball handling, and IQ. They ended up with a 3-2-1 record which on most nights would get you into the finals but not on this night with both White and Grey winning 4 and 5 games. Jav was looking a lot fresher compared to last week as he was hitting his shots. Archie was in a passing mood today as he was very clearly looking to get his team involved… I bet he's regretting that decision (JUST KIDDIIIIIIINNNGGGGG!). Neal, as always plays with great IQ and Omar played a very important role down low. The Soldiers had a few chances at making this week's finals with the first being completing the comeback against the Legends. Down 6 – 2 after a barrage of 3's from Hamid and Shahzad, the Soldiers woke up and tied the game with quick 3's from Archie and Jav. For the winning bucket, Archie went to his usual left and drove for a shot but was blocked by Hamid which lead to the Legends gaining possession and hitting the winning bucket. The Soliders had another chance at making finals had they beat the Mambas in game 5 but instead tied with them giving the lowly Mambas their lone point on the night and all but eliminating themselves from this week's championships.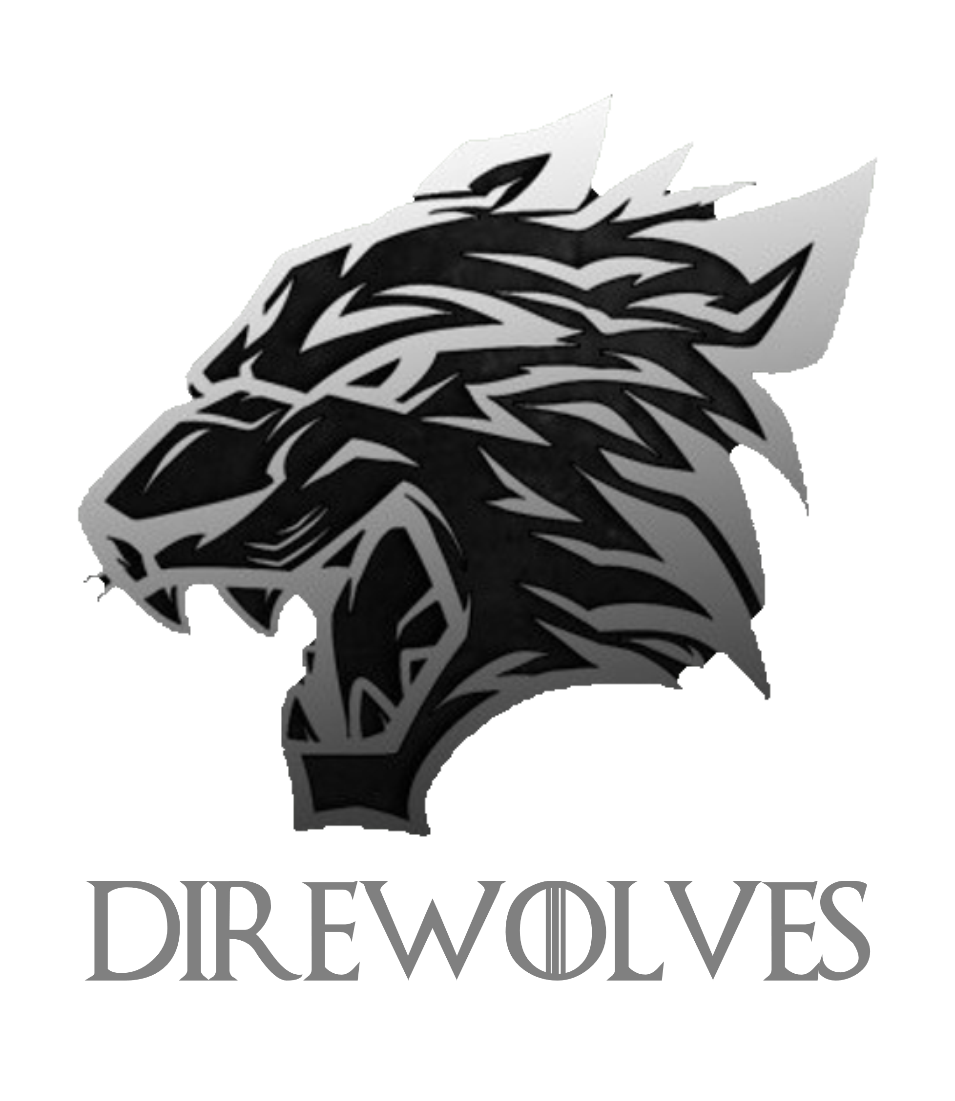 Baseer's Direwolves
As the returning Dynasty squad, the Wolves came out strong showing everyone why they were crowned champs last week. With super sub Saleem missing in action (yes, he LOVES to make that late grand entrance), the Wolves were 2-1 prior to him magically appearing. With a bye game, this allowed Saleem to prance in with fresh legs, good cardio, sick fade and close out the remaining games with ease. Once he stepped on the court the Wolves wouldn't look back, being the first team to punch their ticket to the finals. With big Bass playing down low, and Riyad's shots dropping, Umar had a lot of room to use his legs, come off screens and get around the court picking up easy buckets and tiring out his defender. Mo was his usual self, playing unselfish ball and making crazy incredible plays with saving balls from going out of bounds and blocking shots like a G. Mo had the block of the night on Sood as he went up for what looked like an easy shot only to have the self proclaimed Mamba appear out of thin air swatting that thing into 2021. A slight scare late in the round robins with Riyad injuring his finger, the Wolves would go on to win 5 games on the night hoping to repeat and get one step closer to completing this dynasty.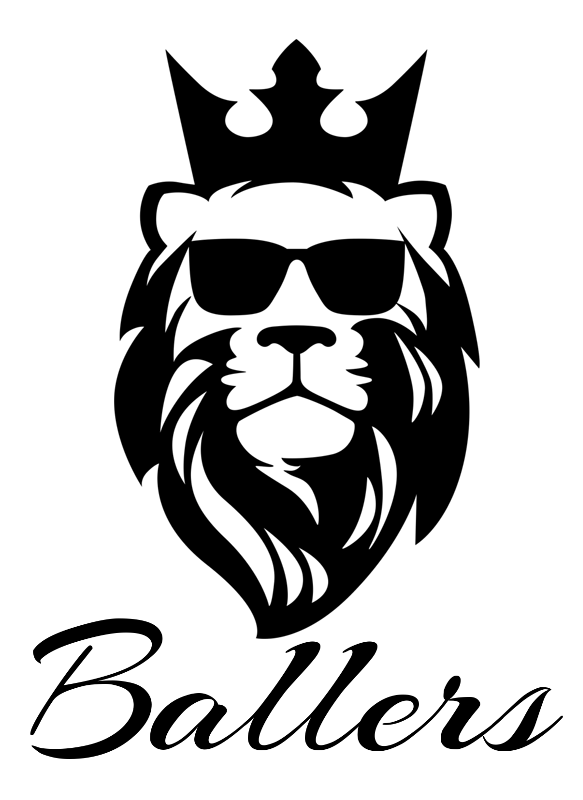 vs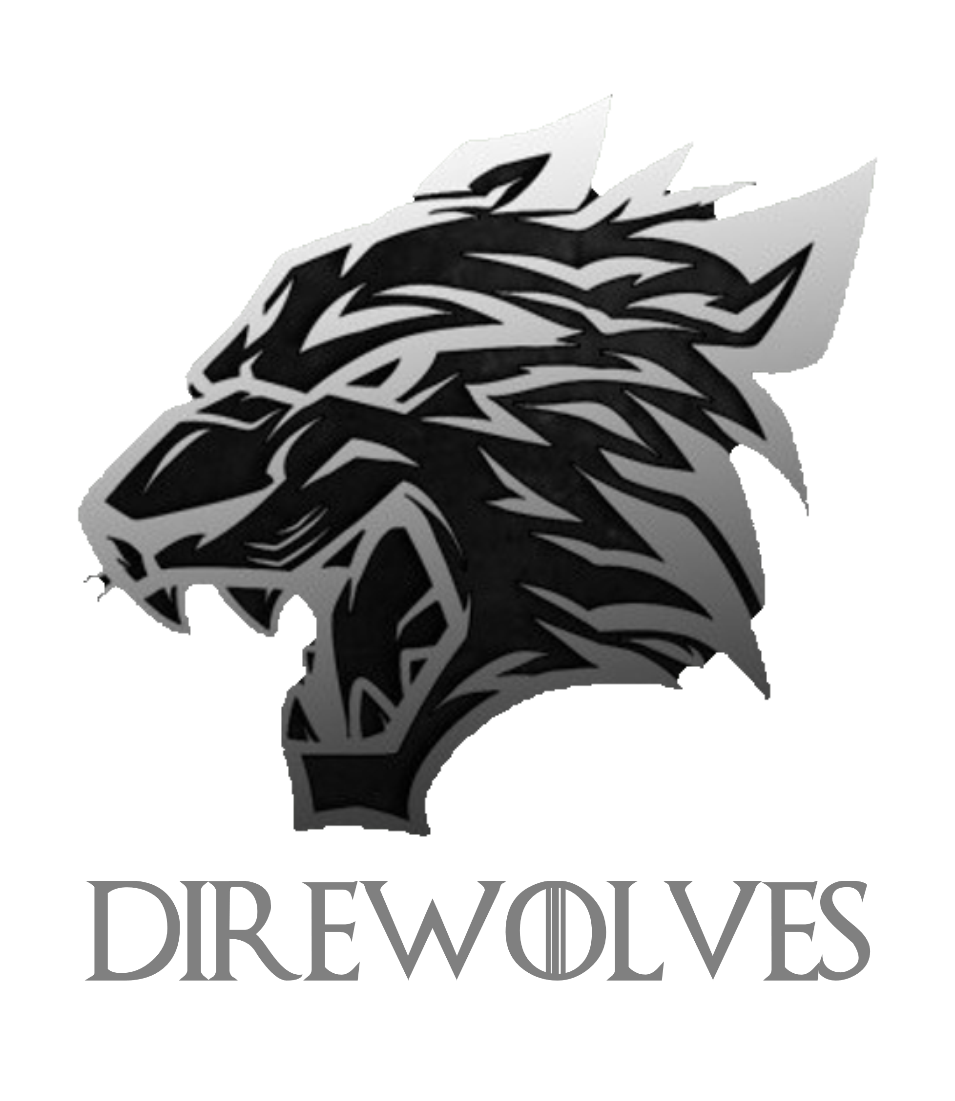 WEEK 15 FINALS – Ballers vs Direwolves
With the Direwolves returning, they would have their hands full as they would be forced to sit 2 players at any given point. With the Ballers taking advantage of the open court, the Wolves would have to be very careful with their subs. Zahid got the party started with a long 3 dedicating that shot to Baseer as big bass promised Zahid, he wouldn't hit a 3 in the finals. That lasted like maybe 12 seconds. Good guy Baseer, he'd let Zahid drop 3 more throughout this game. Adeel and Fahad both pitched in with a combined 3 points while Zahid put on a show hitting a game high 4 from beyond the arc and 9 total points. On the flip side we had a super fresh Saleem with his bright as the sun shoes freezing his defenders with his handles and either going in for the quick running layup or spotting up for a 3. He would finish the night with 8 points including 2 3-pointers. The Ballers held a nice lead at 7-3 going into the 2nd half thanks to Zahid's sharp shooting but that lead would quickly fade as Riyad (thought he was injured?) hit a big time 3 and quickly followed that up in dramatic fashion with another big time 3 with some assistance from the Kawahi bounce. With Riyad & Saleem hitting the long bombs, the Wolves were finally up and never looked back. With time running out, the Ballers found themselves down by 3. With time becoming more and more scarce as the game neared its end, the Ballers shots stopped working and they would eventually lose this game giving the Wolves a 2nd title in 2 weeks. The Direwolves will have a target on their backs next week as they look forward to defending/completing their Dynasty in week 16. Congratulations to the boys in grey!
With 15 weeks in the books, the GUT point standings continue to take shape. With 3 weeks left, no one is mathematically eliminated, and the league still has a chance at one more Dynasty (either the Wolves complete it in week 16 or a new team can run the tables for the last 3 weeks). Only 10 points differentiate 9th and 16th place in GUT standings and its anyone's guess as to who will play in the All-Star game. What we do know is the last 3 weeks will make for some great basketball and guys will now be going harder than usual. Next week is March break and GBBL will also be on March break. Take the time to heal up, rest and enjoy the time off. GBBL will reconvene on THURSDAY MARCH 26th, 2020 as we won't be playing on the following Tuesday.
Finally, as a friendly reminder, if you are interested in placing an order for your GBBL merchandise, please complete the form (link can be found on the Instagram page). Order placed on or before March 13th, 2020, will have their merchandise prior to the season ending. All proceeds will be going straight to Project Ramadan. Until next time, peace out Young Bloods.