Week 12 Box Score | Week 12 SOTW | Week 12 Draft | Week 12 Highlights
Fresh off Mamba week, GBBL was back with all 5 teams in action. While all teams were back, the players were certainly not all back. With a record 9 regulars out of action due to travel, injury, & some just DNP – the league capped it at 20 players which would mean no team would have a sub and every player on the team would be crucial to their team's success. Let's see what went down.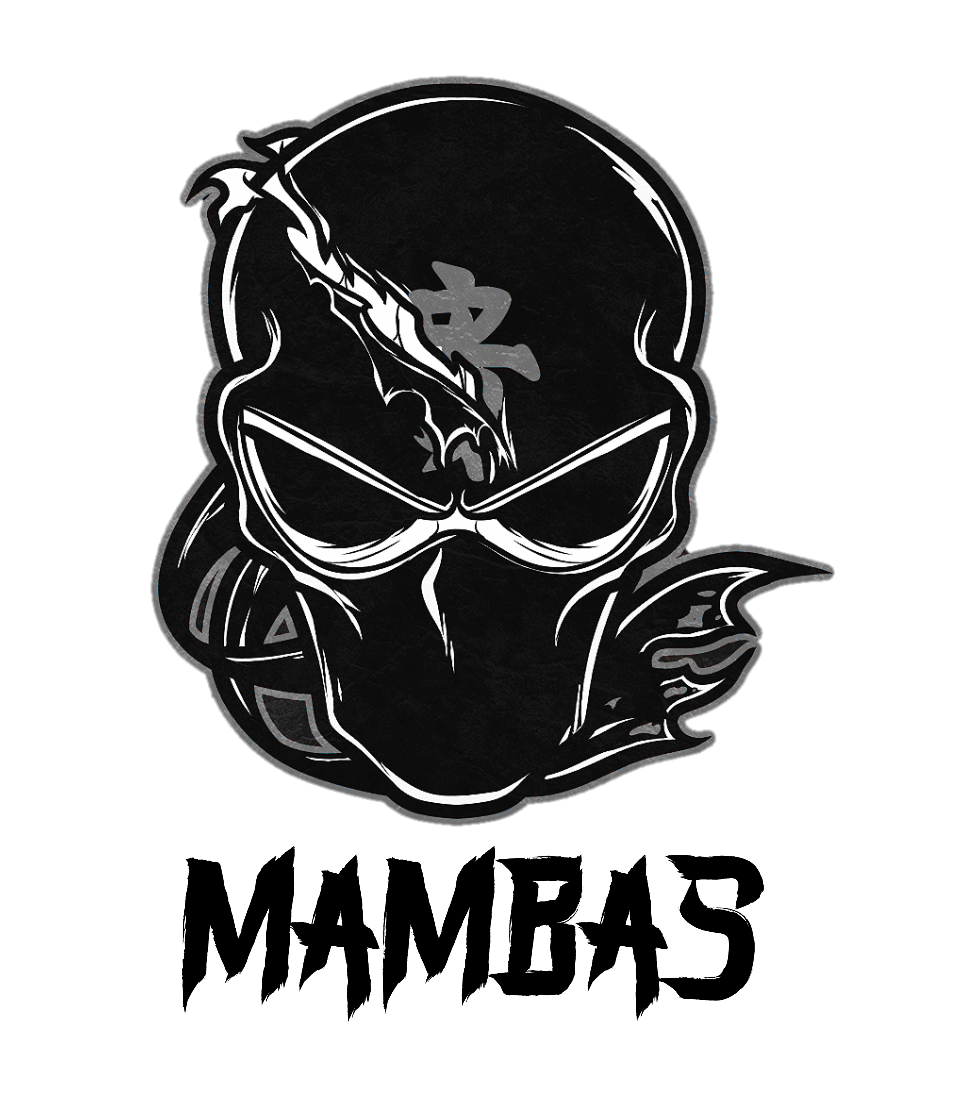 Arshad's Mambas
Fresh off a win in week 11 meant Archie's team would keep the Mambas franchise and with all 4 guys returning continue their chance at a Dynasty. On paper, coming into this week guys still didn't have Mambas going all the way. On paper, there were 2 maybe 3 teams guys thought would fare better than the Mambas. But we talkin' about paper – and from this point forward, on paper shall not be used to describe a team's capability to win. The beauty of GBBL is any team any given week has a shot and with drafts getting stronger teams are even more balanced.
While Archie's Mambas didn't coast this week by any means, they managed to pull off a 3-1-1 record. That crucial tie would be the difference for them, as they didn't need to play their last round robin game and with 7 points on the night punched their ticket to the dance with a chance to repeat.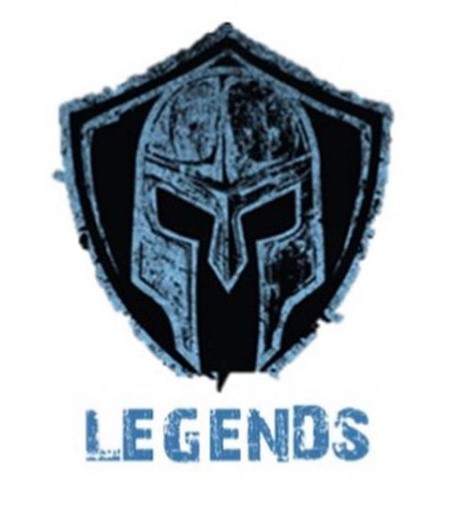 Zayd's Legends
Captain Zayd was on board as a captain this week, and his name must be included when discussing Most Improved player this year. What's improved first off is his attendance which means he's getting more run and getting more comfortable on the court and hitting more of his shots. He's also improved when drafting a team as his familiarity with all the players is at all time high.
Zayd drafted probably the strongest team on paper. What did we say about paper? We not talkin about it no more, throw it away. With a big 3 of his own in Awais, Adeel & Hamza this team was to be reckoned with. Instead the chemistry just wasn't there. Adeel, coming fresh off a trip from the motherland was still in cricket mode & was looking more for the chaiwala than his shot this night. Awais for once had an 'off week' in Awais standards and the team just couldn't get the W's. Finishing off the night 2-4-0, they got to hit the showers early. But hey, congrats for being the best team on paper tonight.

Sood's Ballers
SOOD! SOOD! SOOD! Ah the good ol Sood chants for captain Sood this week. He didn't mess around in the draft as he picked the best talent available in each round. He ended up with a solid squad as he had sub supreme Taher to lead the team while adding another shooter and ball handler in Jav. To round things out he took big man Tabish to anchor the post and help rebound. With no sub for any team this week though, was Sood ready to play starter minutes all night and help his team get to the finals?
The Ballers started off with a 1pt loss in their 1st game, but that would be only L on the night for them as they rattled off 4 wins in a row with ease. They were clicking, shots were falling and everyone was doing their part. This was not more apparent than the 7-0 win against the defending champs Mambas. What seemed like a wicked W at the time, would the 7-0 drubbing in the round robins come back to bite them? More on that later..
With 4 wins in 5 games, they didn't need to play a 6th game as they secured top seed of the week and punched their ticket to the finals.

Mo's Soldiers
How do you go from being a sponsor to a sub to captaining your own team without even trying? By being a legend of course (Not the blue team, but as in legendary). Mo has unofficially taken the spot of a player we haven't seen since Week 4. And with that was given a chance to draft his own squad this week.
Mo decided he would try to rewrite history by drafting a team as close to the Dynasty Soldiers from earlier. With such a talented roster in this week's draft, Mo was able to snag Zahid & Baseer and added another Soldier from weeks past in Adil Mujeeb. Sick looking team, and another opportunity for Zahid & Baseer to team up, the Soldiers looked deadly. Unfortunately, they weren't able to click as Mo had thought and ended the night 3-3. Not enough for the Finals and maybe the biggest 'what if' team of the week.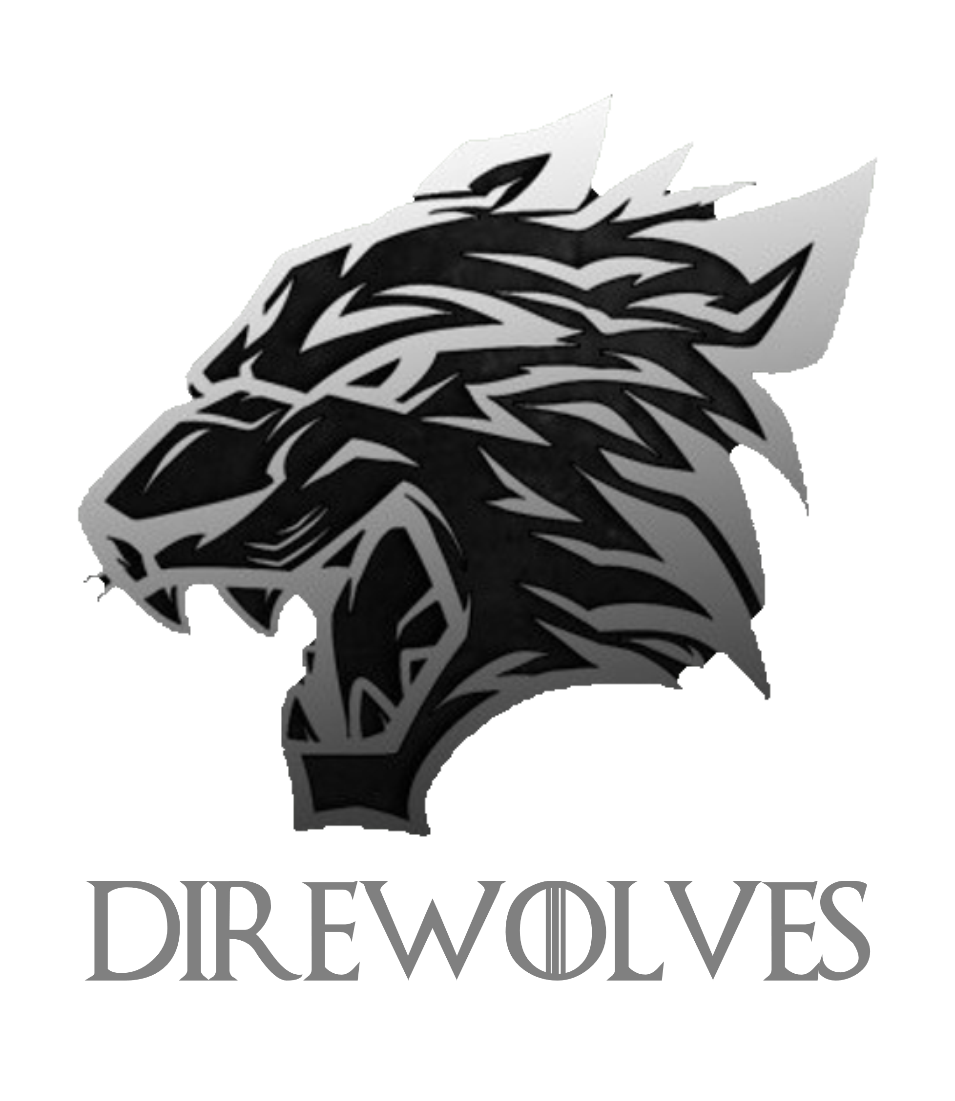 Hummaad's Direwolves
It was Hummaad's turn to take the keys of the Wolves franchise and bring it out of the dark. The Direwolves have struggled most weeks and have only 2 Finals appearances to show for it. Most weeks they are the basement team, but this week was going to be different. It had to be, because for the first time a captain was able to draft not 1 but 2 'Generation Z' talent on a team.
Hummaad was in shock when he saw both youngin's Saleem & Umar K on the board. He grabbed them both without a hesi and rounded out the team with Junaid. Even though the Jury is still out on what Junaid brings to the table, Saleem is a big fan and was ecstatic to see him on his squad. These guys were pumped, and with a big 2 of Saleem & Umar this was going to be the most exciting team in action. But in true Direwolves fashion – the men in grey couldn't get things going. Saleem & Umar weren't hitting many of their routine shots & didn't feed off each other as we all thought. Managing a paltry 3pts on the night, the wolves ended with a record of 1-4-1. Another big 'what if' team out of the picture.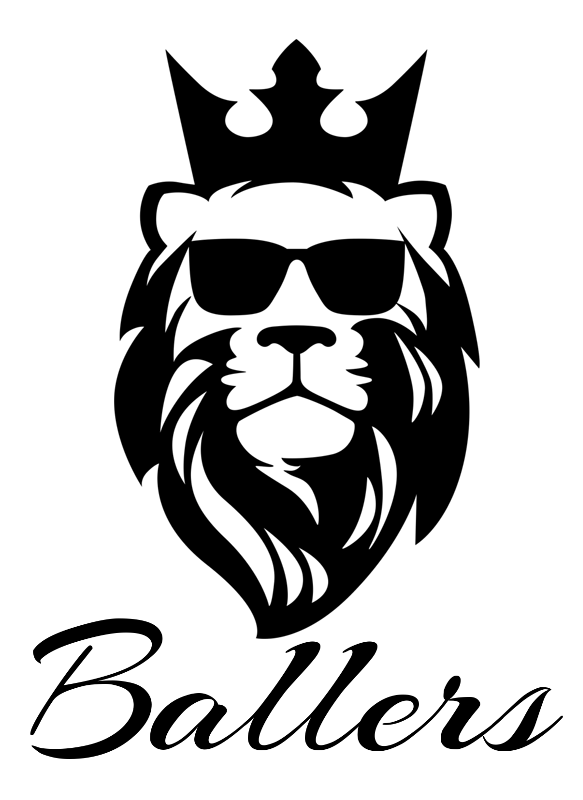 vs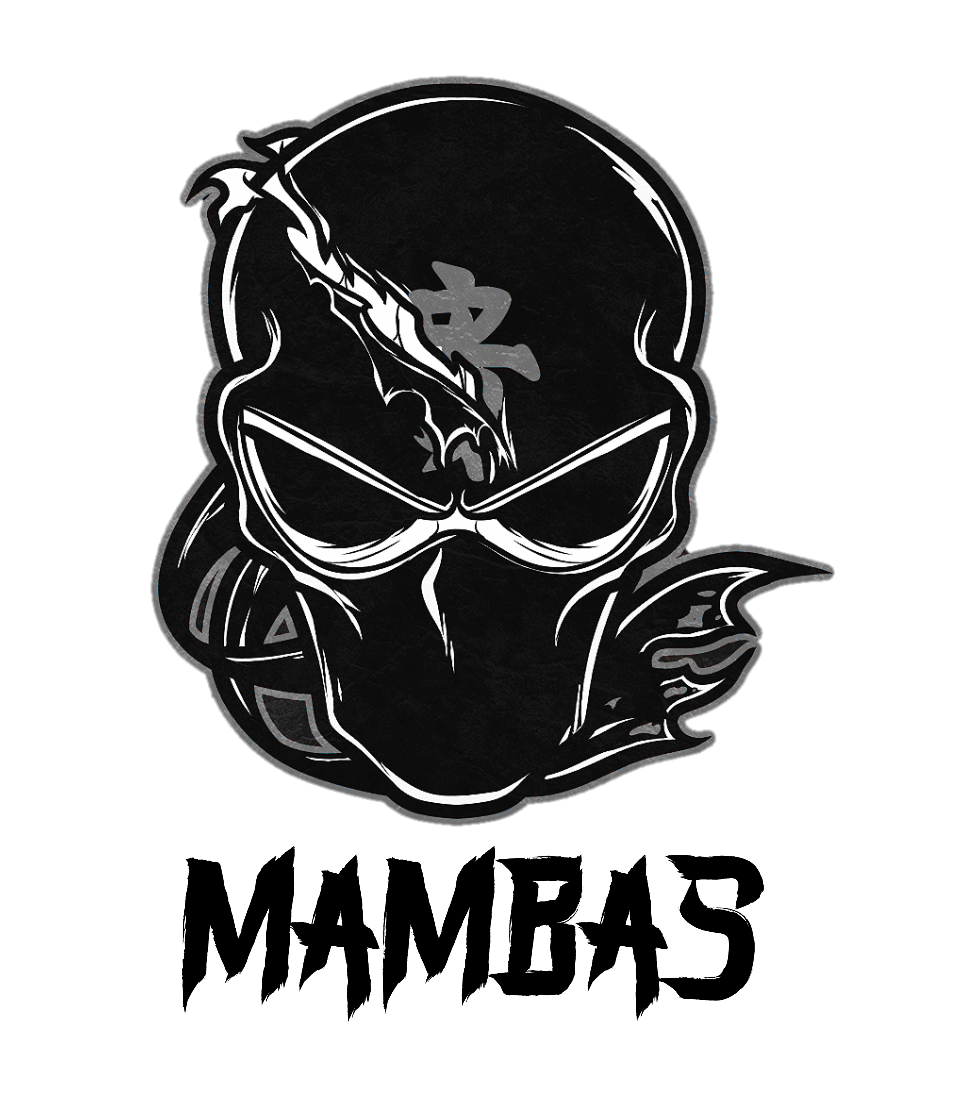 WEEK 12 FINALS – Ballers vs Mambas
The finals saw the Ballers & Mambas go toe to toe in the week 12 finals. And if you asked the Ballers who they wanted to face; they surely would've chosen Mambas. Having just defeated them 7-0 a couple games before, they were confident & rather dismissive of the Mambas. On the other hand, Mambas wanted revenge and all 4 guys were dead serious entering the game after a pre-game huddle & discussion.
With the Ballers in relax mode – the Mambas took full advantage and would begin the game in kill mode. Archie did Archie things by getting inside on the D, but it was his teammates who were setting some wicked screens that the Ballers had no answer for. They rang up the Ballers to a tune of 7-0 in the 1st half – coincidence for the 7-0 loss earlier? All 4 Mambas were hitting the glass hard and gave their team 2nd, 3rd & 4th chances all Finals.
The 2nd half saw the Ballers regroup as they started moving the ball, getting to rebounds and finally hitting some shots including some big 3's by Taher & Jav. We also saw a Jav 'flashback' as he busted out the killer cross on his way to the bucket to start off a 5-0 run. But it was too little too late as the Mambas held on to win it 11-7. And we are reminded, its not who wins the battle but who wins the war that ultimately wins.
Congrats to the Mambas on repeating as they go for the elusive 'Dynasty' in week 13.