Welcome back to the party YoungBloods. GBBL enters week 11 with some heavy hearts. Unfortunately, January 26th, 2020 is a day that most of us will remember for the rest of our lives. With the shocking news of the passing of Kobe Bryant (along with 8 others including his young daughter), we all sat back hoping this was a hoax and that somehow, the Black Mamba was still safe and sound somewhere. Unfortunately, the news came that this was real and left all of us in utter shock. Loved him or hated him, if you were a ball fan, you respected his game and the initiatives he took off the court, especially with women's basketball. Kobe was my favorite player bar none and was one of the greatest to ever play; 5-time champion, 15 time All-Star, 4 All-Star MVPs, 2 Finals MVPs, 1 regular season MVP and the youngest Slam Dunk Champion of all time. Kobe's passing is more than just one of our favorite players dying; for most of us, Kobe was invincible when playing the game of basketball, and to fathom losing an idol at such a young age, in a blink of an eye is not something most of us could do. We need to learn from this tragedy and remind ourselves of one very important aspect of life; the only thing guaranteed in this life is death, and death can come at any time and will come for everyone. We need to be reminded that the life we live, in this world is only temporary and the only thing we will bring with us when we all pass, are the good deeds we did and the faith we carry with us. Take the time and make sure you hug your family and loved ones. This life is too short, and we need to make the most of it and take advantage by doing as many good deeds as possible; a simple smile goes a long way. With that being said, there weren't many smiles this week as everyone was trying their level best to bring their own version of the Mamba Mentality. We only had 17 guys this week, so we were forced to go back to season 1 scheduling and played with only 4 teams. All teams and players this week wore their Mamba team shirts and all 4 teams were Mamba's. This week we honor Kobe by playing each game to 8 points, and week 11 reminds us that we are ALL Mambas.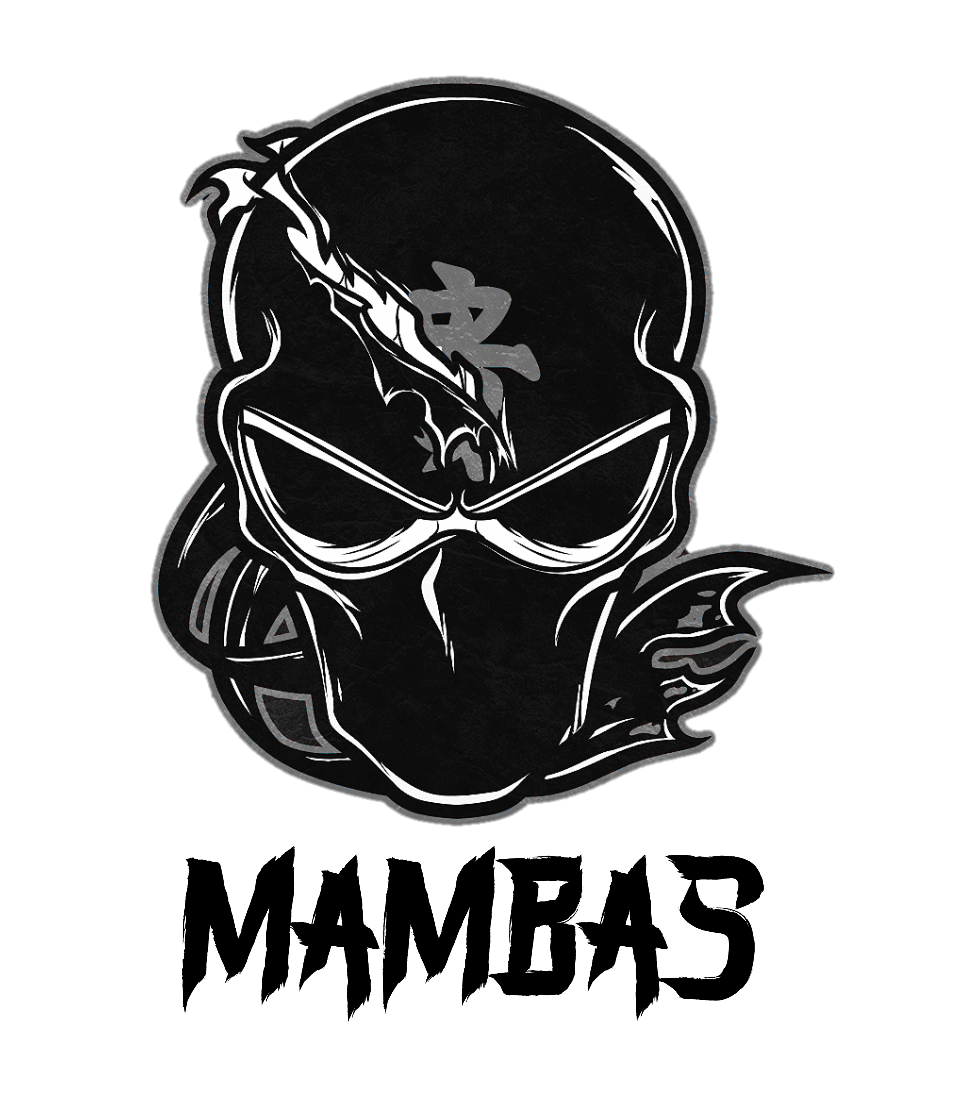 Awais' Mambas
Captain Awais wasted no time and grabbed himself the biggest player in the league with Raheel with his first pick. Pairing himself with a rebounding machine like Raheel was a surefire way to disrupt others. Rounding out his team, Awais added all around player Neal, the disruptive Sood and his usual running mate Riyad (7 of 11 weeks and counting together). Game 1 didn't start off well for Awais' Mambas as they ran into a hot team led by Archie. With game 1 jitters out of the way, Awais' Mambas went to work and rattled off 3 straight wins to put them back into contention for week 11's championship. That Mamba Mentality was in full force from Awais' team this week, as guys were playing harder than normal; Riyad knocking down 3 after 3, while Awais & Raheel banging down low and going hard to the rim. Awais' Mambas were also the only team on the night that had a substitute player, which no doubt helped them on the night, allowing their players to take turns resting. With 1 game remaining on the night, the Awais led Mambas were up against the Zahid led Mambas with the outcome of the game, to determine who would go on to the finals. Unfortunately, Zahid's team was 1 man short due to an eyeglass situation, so the game was played with 3's. With the extra player on Awais' team, they took full advantage of the additional player; with Awais' team down 1, Neal and Sood put up back to back big buckets and the team never looked back, finishing with a 4-2 record and on their way to the finals.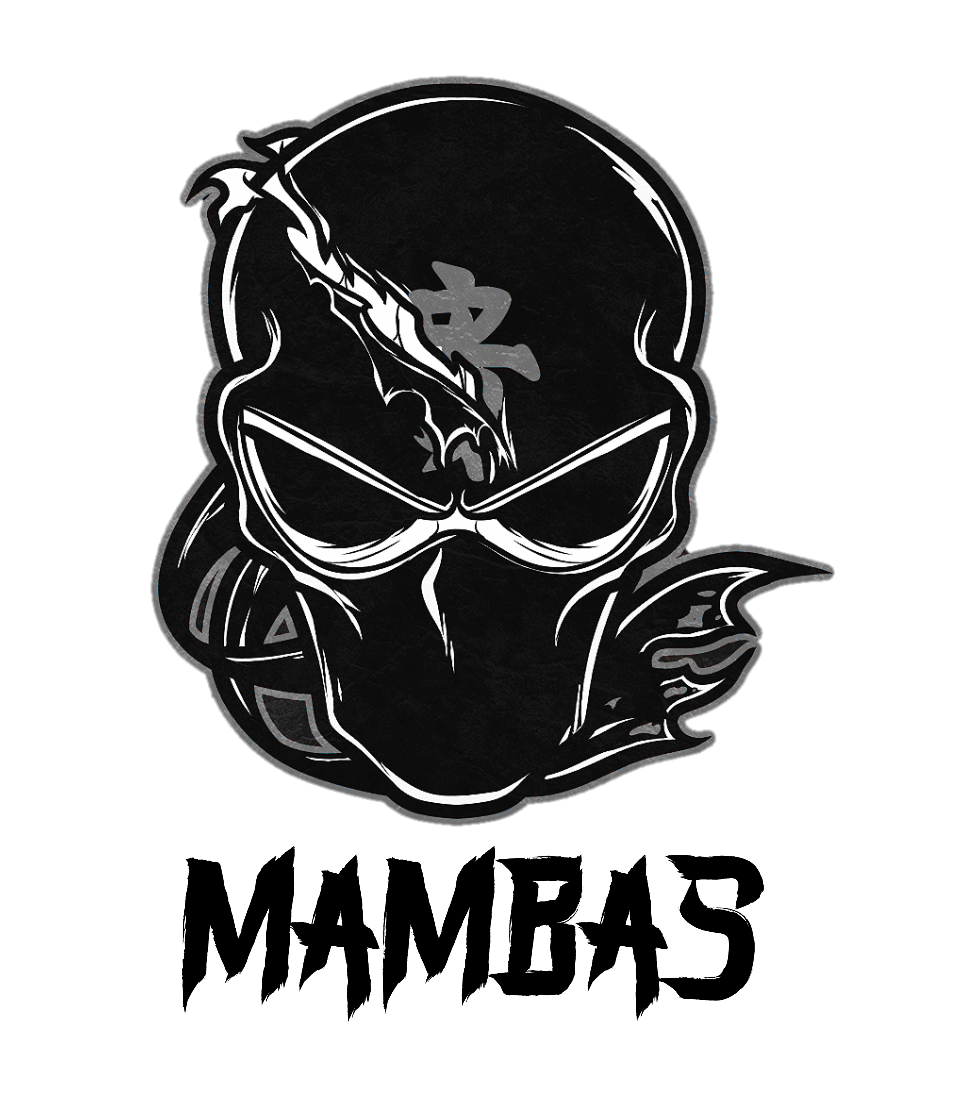 Archie's Mambas
No one in GBBL mimics Kobe's style of play more than Archie. With his fadeaways and the way he gets frustrated at his own game when he's not helping his team to win, Archie was the perfect choice to captain his team during Mamba week. The reigning league MVP put 2 big bodies on his team in Arif & Siad, which would allow him to shoot and drive freely, while knowing the rebounding would be taken care of. Rounding out his team was the always scrappy Shahzad, who would do all the dirty work needed to ensure his teams win. This team had it all on this week and went on a tear. Game 3 against Baseer's Mambas, Archie's team rattled off 8 straight points, in a matter of 51 seconds, which we believe is a record for fastest mercy game in GBBL history (unfortunately we don't keep track of this, but we're pretty sure this was the record). On this Mamba night, as most players were doing, Archie's team was bringing their A game. Siad's hot hand returned this week, while Arif was scoring and even attempting more shots than usual (he got that Mamba Mentality itch). Finally, Shahzad as usual does his thing, and outrebounded and outhustled everyone on the court. With a strong team and a strong showing by each player, Archie's team went undefeated this week, with a record of 6-0 and broke the point differential record for this year, with an unprecedented +24. Going undefeated was the first step in this week's championship, but would this team be the 2007 Patriots and choke in the finals? Only time would tell.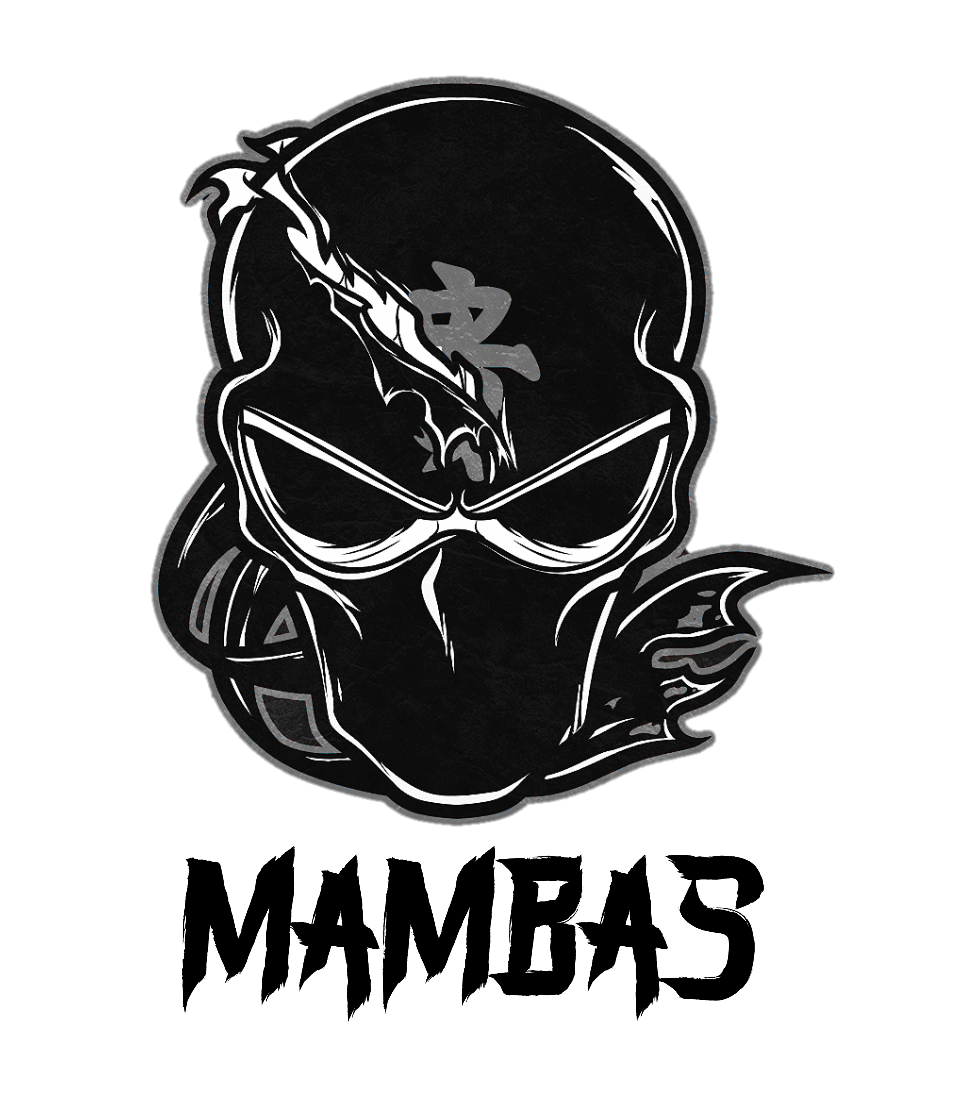 Zahid's Mambas
The league leader in GUT points, Zahid took his first crack at captaining his own team this week. Zahid has become the deadliest shooter in the league, and decided to pair himself with probably the 2nd deadliest shooter in the league, in league Commissioner Jav. Fresh off his trip from Disney World, Jav was in no mood to be singing Disney songs and was ready for another trip to the finals instead. Zahid ensured rebounding would not be an issue, as he managed to snag big man Adil Mujeeb and sub player Mo "Mamba" Kala. Zahid's team started off with a big win against Baseer's team but went on a mini slump in the next 3 games and dropped all 3 games to bring their record to 1-3 on the night. Needing wins fast, Zahid's Mambas went up against Baseer's team again and rattled off a quick 8-4 win, giving themselves a chance at the finals with 1 game left. Unfortunately, the win came at a big cost, as playing down low, Mo was inadvertently hit in the face and broke his only pair of glasses on him. In a win or sit final game, Zahid's squad was forced to play 3's against Awais' squad who would now have 2 substitute players. A valiant effort by this team, the deck was stacked against them and could not overcome the fresh bodies Awais' team had. With a record of 2-4, Zahid's team would be forced to sit this week's finals out but were able to take solace in the fact that they were the only team to really honor Kobe with that 2-4 record (24).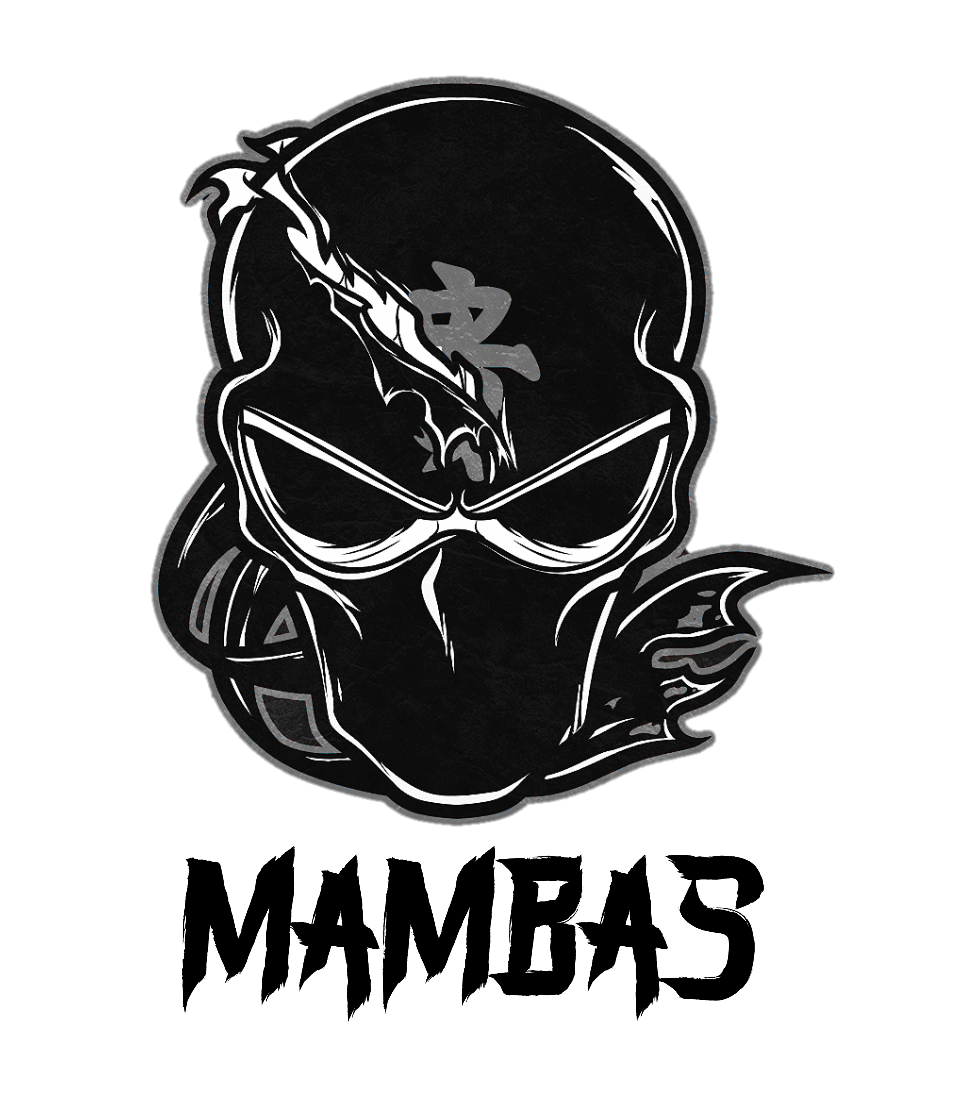 Baseer's Mambas
Baseer came into this week as one of the league leaders in GUT points, trailing only Zahid, and was determined to (1) keep Zahid out of the finals and (2) get himself on a new Dynasty streak. On paper, Baseer drafted one of the better teams this week, with defender extraordinaire Hamid, the gentle giant Hamza and MIP candidate Hummaad. The week started with a heartbreaking loss to Zahid's team, by the score of 8-7. Unfortunately for Baseer's Mambas, this would be the closest they would get to a win all night. For some odd reason, this team was just not clicking together on the court. This proved to be true during their game against the Archie led Mambas, as they took a loss within 50 seconds and could not muster up any offense or contain the other team with any defense. A true head scratcher since Baseer, Hamid & Hamza are all quality top level defenders in the league. This week was all about Kobe and honoring the man who inspired us all to play basketball. And just like Kobe who didn't always win, he made sure he left his mark even in defeat. Baseer's Mambas unfortunately will now leave their own mark in GBBL, becoming the first team to not gain a single point in GBBL history. Even in defeat, this team made sure their names would stand and be remembered.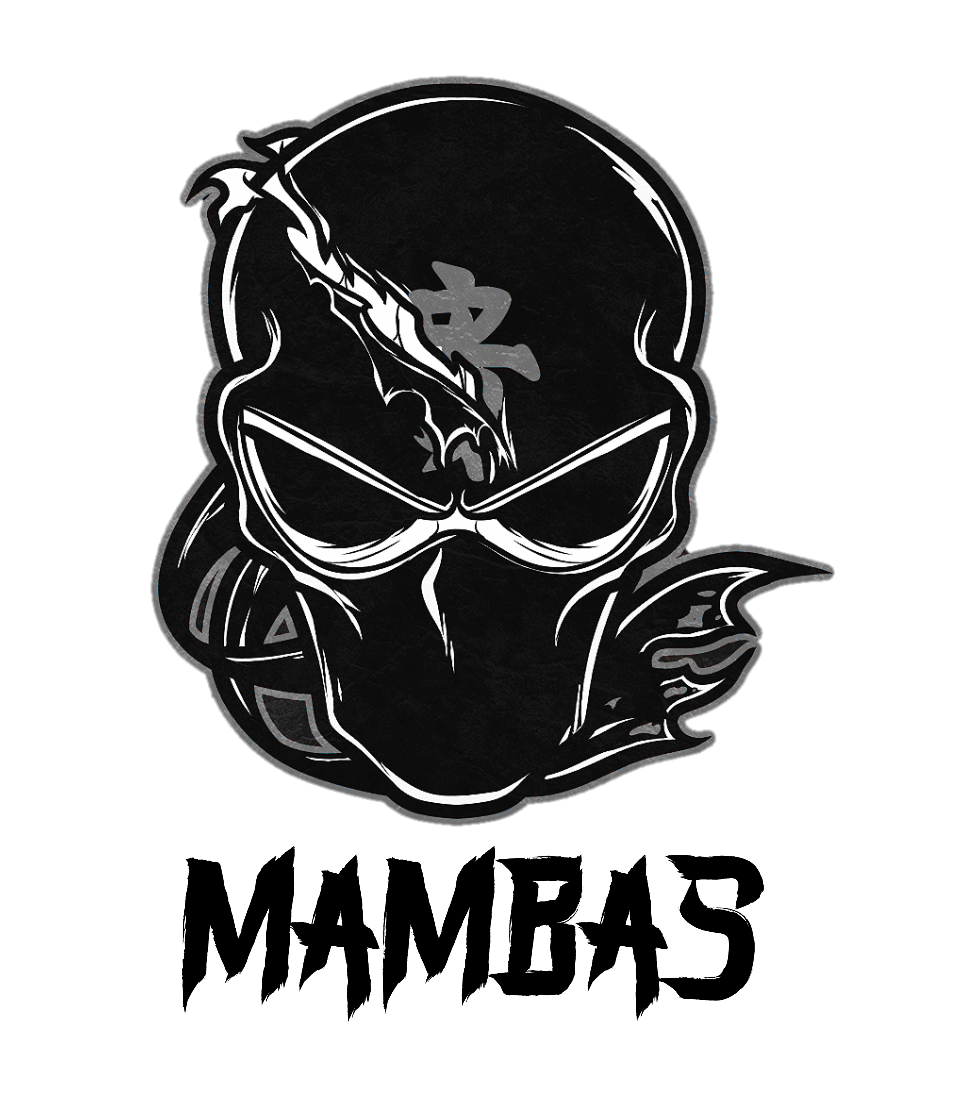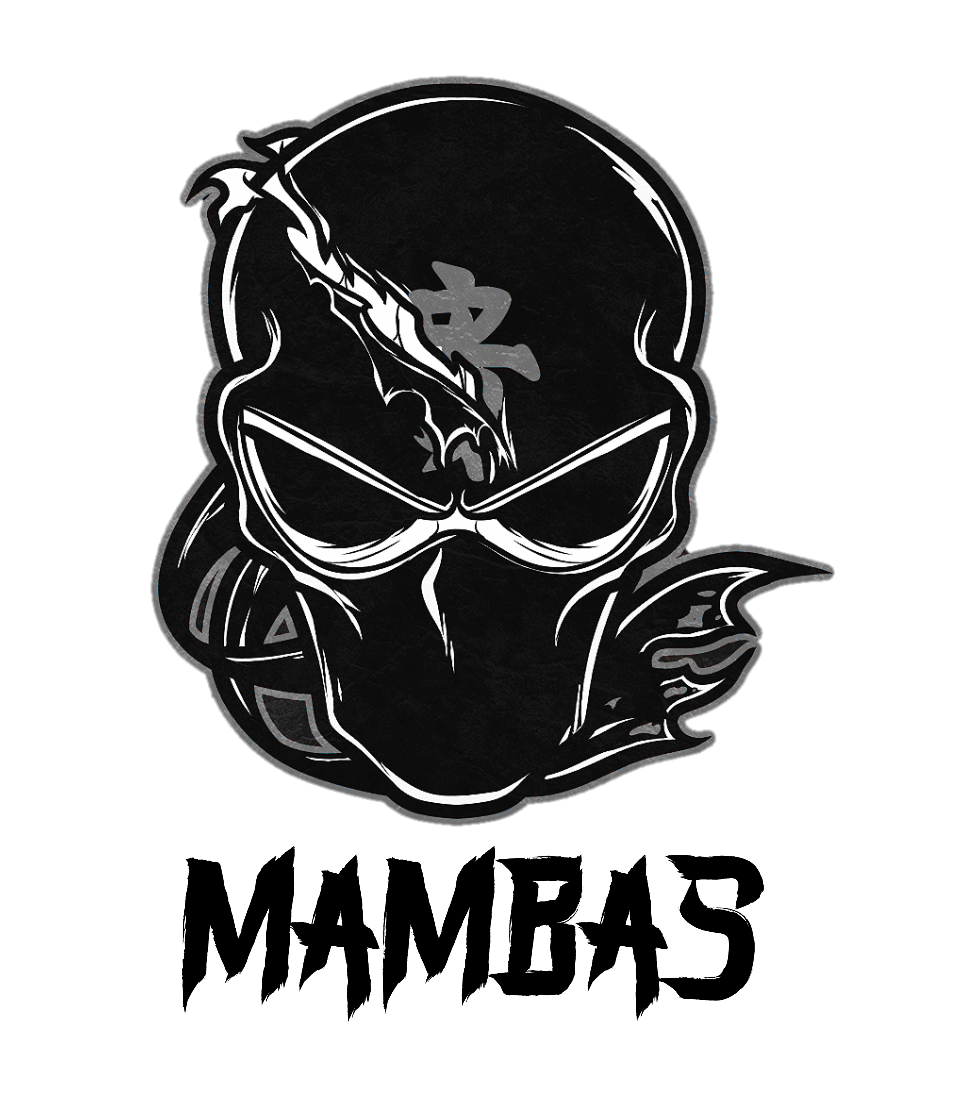 WEEK 11 FINALS – AWAIS' MAMBAS vs. ARCHIE'S MAMBAS
Kobe/Mamba week ended in the only way it could have; having the player wearing Gianna's #2 (Awais), Kobe's #8 (Archie) and Kobe's #24 (Riyad) all playing in the finals was the right finals and somehow it happened. More importantly, both players wearing Kobe's numbers are also 2 of only 3 players in the league who wear Kobe shoes (see SOTW section for more on that). With Archie's team running amuck through the teams this week, it really was their week to lose after going 6-0 and boy did they come out swinging. Within the first 4 minutes of the finals, Archie's team was up a whopping 9-0 (!!!) on Awais' team, getting contributions from EVERYONE on the offensive side. A big bucket off a rebound by Arif, followed by 2 big 3's from Siad and Shahzad was all Archie needed, as he took over the rest, scoring a whopping 4 points in the first half. With 1-minute left in the half, it was Awais' teams turn, and a big time 3 by sharpshooter Riyad reduced the deficit to 9-2 going into the 2nd half of the game. Just like Kobe, Awais' team showed their own version of Mamba Mentality and came out with 4 straight points from Awais, Raheel and even Sood got into the action. With the game now at 10-6, Neal scored a big bucket but 7 would be the closest they would get on this week, as Archie's led Mambas took home the week 11 championship. We've talked about this throughout the week, but Mamba Mentality was all over the courts this week, as week 11 is now also the first time in GBBL history that ALL participants in the finals scored at least 1 bucket.
With an emotional week in the books we are reminded of how short life really is and how it can be taken in a blink of an eye. Don't take anything for granted; not what you have, not the opportunities you have been blessed with, not the family or friends or even the smaller things like a small rec league played with close friends. We are reminded by one of Kobe's best sayings ever:
"There's a choice that we have to make as people, as individuals. If you want to be great at something, there's a choice you have to make. We all can be masters at our craft, but you have to make a choice. What I mean by that is, there are inherent sacrifices that come along with that. Family time, hanging out with friends, being a great friend, being a great son, nephew, whatever the case may be. There are sacrifices that come along with making that decision."