Waddup young Bloodz! Welcome back to Week 6 of GBBL where things are starting to get heated, guys are finding their form and the GUT rankings are starting to take shape. We hit a bit of a snag last minute when we were informed that our usual arena was under maintenance and wouldn't be available for us. Hats off to Management as they quickly jumped on this and booked another gym close by so we wouldn't miss out on a week of playing ball. The only downside was that the we would start playing at 10:15pm and that most of us would have enjoyed a hearty meal prior to that (Alhumdolillah). The sluggishness didn't go unnoticed.
We've had some intense weeks with 2 different champs being crowned the last 2 weeks as the Legends saw their dynasty fall. The Soldiers are looking to defend their first title against the rest of the league tonight. With a target painted on their backs, they looked like they were in for a long night. Let's check out some of the action from around the league.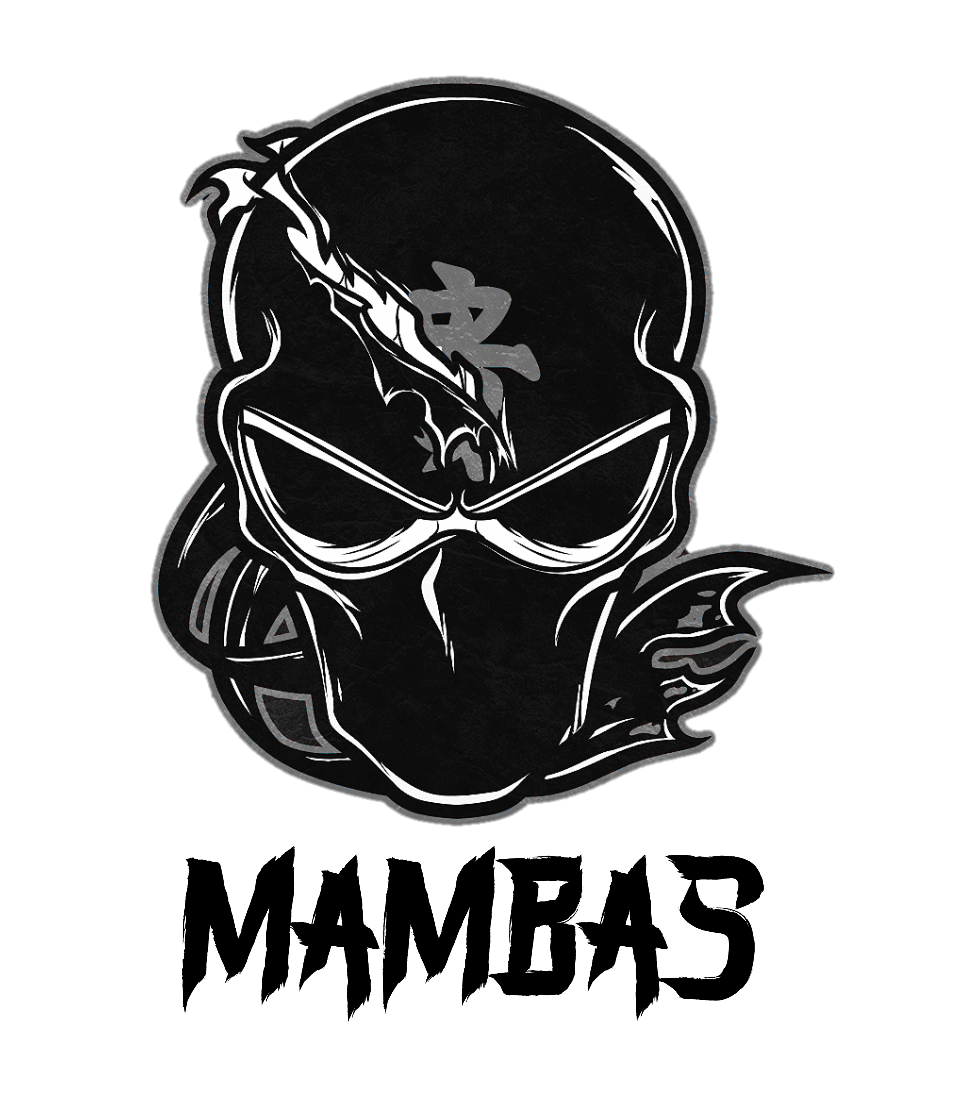 Awais' Mambas
Awais tried his hand at captaining again after a solid draft 3 weeks ago. He loaded his team with the biggest bodies but forgot 1 very important ingredient. A guy who can help distribute the ball. This time Awais picked up 2 guys in Riyad and Adeel Q who can not only torch the opposition from distance but, play unselfishly and move the ball when required (or at least Riyad can). Also, a key part of Awais's draft was Shahzad who contributes in so many different ways, that his team is always in the game thanks to his rebounding, big time shots and slick drives to the bucket. Raheel was the featured big man on the Mamba's forming a solid wall under the net with Awais alternating between the perimeter and down low. This team looked dangerous after the draft and boy did it look even scarier in action. They rolled through teams and looked like they were going to dominate for weeks to come. They made it through the round robins with ease and finished with a record of 4-0-2 to claim the top spot this week. Would they keep it rolling in the finals though?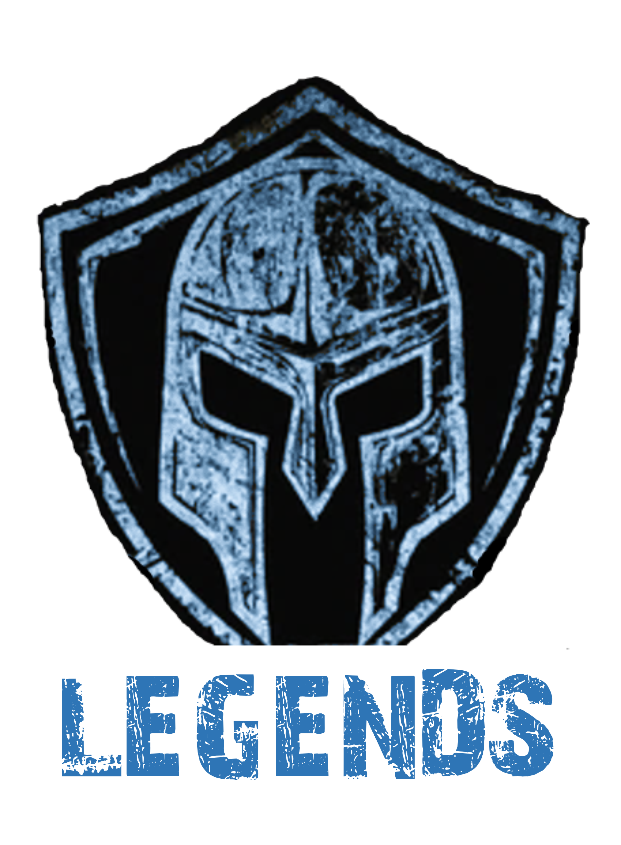 Shehryar's Legends
Shehryar did a good job rounding up his boys as he got a combination of shooters in super sub Saleem (known for his late appearances in GBBL season 1) and mid-range king, Hummaad "Mamba" Ahmed. Shehryar also went with big man Mustafa who still seems to be adjusting to GBBL but there is no doubt he has the strength to move anybody out of the post and has been hitting those mid-range shots. Finally, Sherry rounded his team up with newcomer Junaid. With Sherry leading the way this team looked like it was poised to make a big run. Unfortunately, Sherry's night was cut short due to an unexpected injury as he appeared to have popped his shoulder which prompted everyone in the league to stop what they were doing and tend to their brother. Hats off to all of you for dropping everything and helping Sherry. In true Steve Nash fashion, Sherry popped his shoulder back in leaving a lot of us with nightmares for the foreseeable future. Glad to hear your doing well! Just before the injury, the Legends were rolling with consecutive 7-1 wins, making quick work of the Direwolves & Ballers in what seemed like 30 seconds. But losing captain Sherry in dramatic fashion also ended any chance of the Legends attempt at the finals as they finished the night 2-4.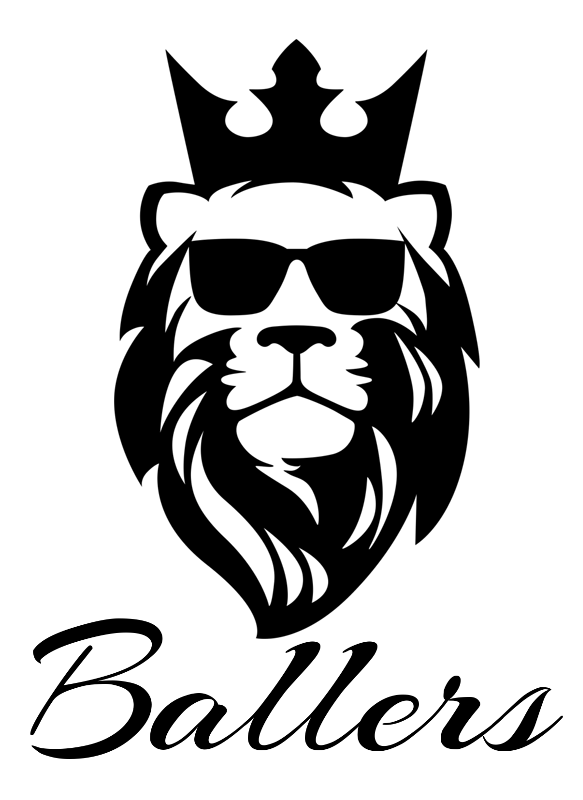 Umar's Ballers
Captain Umar is coming off a strong performance in last week's finals and decided to maintain the team chemistry by retaining 2 of his teammates from last week, in defensive stopper Hamid and big man Tabish. With the addition of Neal, who has an all-round game on both ends of the floor and Fahad who somehow keeps hitting those unorthodox shots, this team was surprisingly solid on the night. The Lions played sound basketball to start with a record of 1-1 after 2 games, but the wheels completely fell off after that as they would go on to score a total of 5 pts in the next 4 games ending with a record of 1-5 on the night and an abysmal -19 on point differential. It wasn't their night and captain Umar shouldered the blame and was seen shooting around in the empty gym for hours afterwards trying to figure out what went wrong.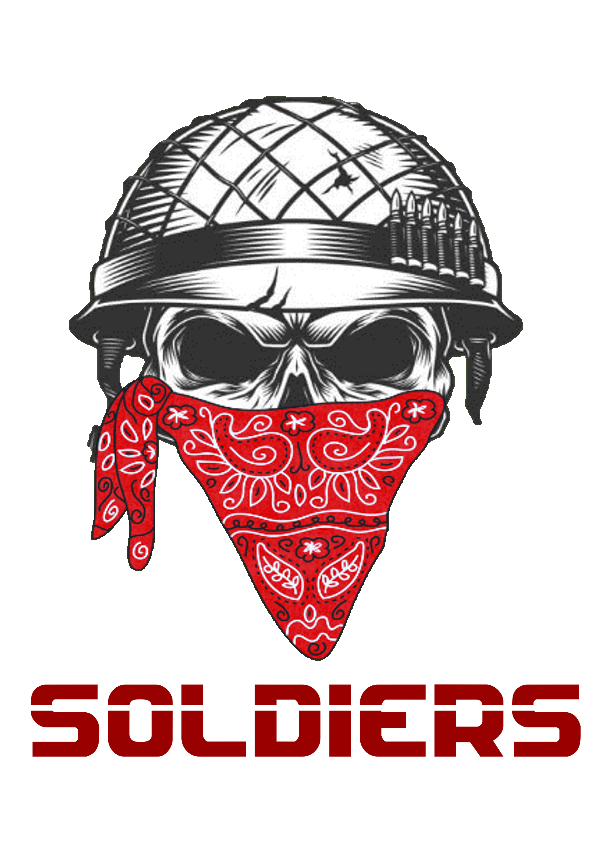 Arif's Soldiers
As the current champs, Arif and his boys looked to continue their dominance and move up the GUT rankings. Sharpshooter Zahid is officially a GBBL member as we had to wait until his "shanakhti card" was processed before he was allowed admission. Big Bass was the man in the middle causing problems for everyone with the help of Omar and Adil. The Soldiers were a tough team to play with Mr sharpshooter Zahid on the outside teaming up with Baseer on the inside taking care of business. Those 2 were tough to contain all night as they helped their team easily make a finals appearance where the Mambas patiently waited. The Soldiers were undefeated on this night although they ended up with 3 ties' (including a freebie).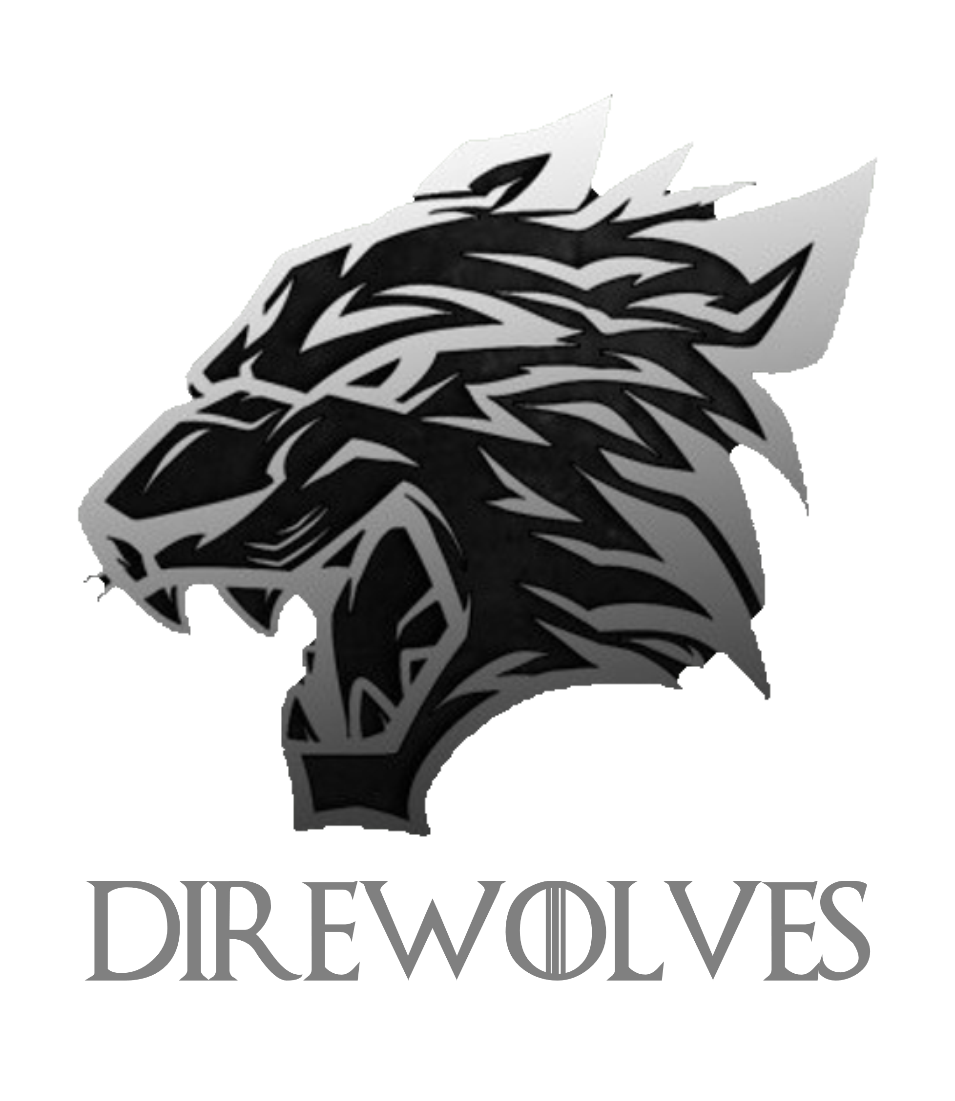 Archie's Direwolves
Archie has led his team to the finals 3 out of the last 4 weeks and was itching to get back to the big dance and solidify his spot as the top dawg in the league. Archie wasted no time in surrounding himself with shooting talent in Jay "Smooth" Ahmed and big time shot maker Siad "the Guardian" Badaloo. Forming his core were big man Hamza who can torch you from inside and out, and newcomer Adil Merchant. Hamza did what he should've been doing since week 1 when he took over against the Ballers and scored 3 big points including the winning drive to help the Wolves overcome the Ballers 4-3 in the dying seconds. This team looked sharp but for some reason couldn't get their mojo going. They had the height, strength, scoring, sharp shooters from distance but sometimes having a great team doesn't automatically guarantee you a finals appearance. The commish was seen by some trying his hand at soccer instead on this night as he kicked a ball into the ceiling in frustration after an ugly loss. The team most had pegged for a final's appearance started off strong but were a complete no show in the middle games which ended their night.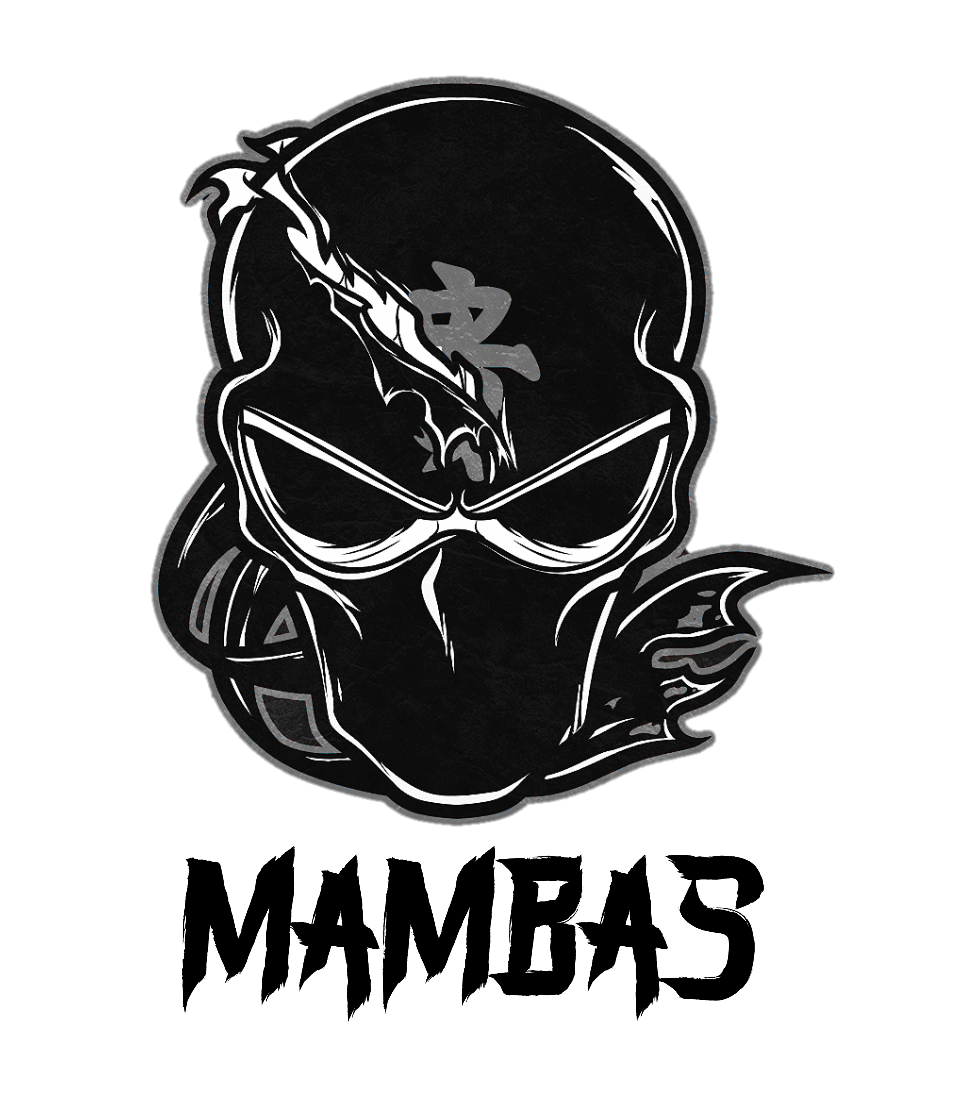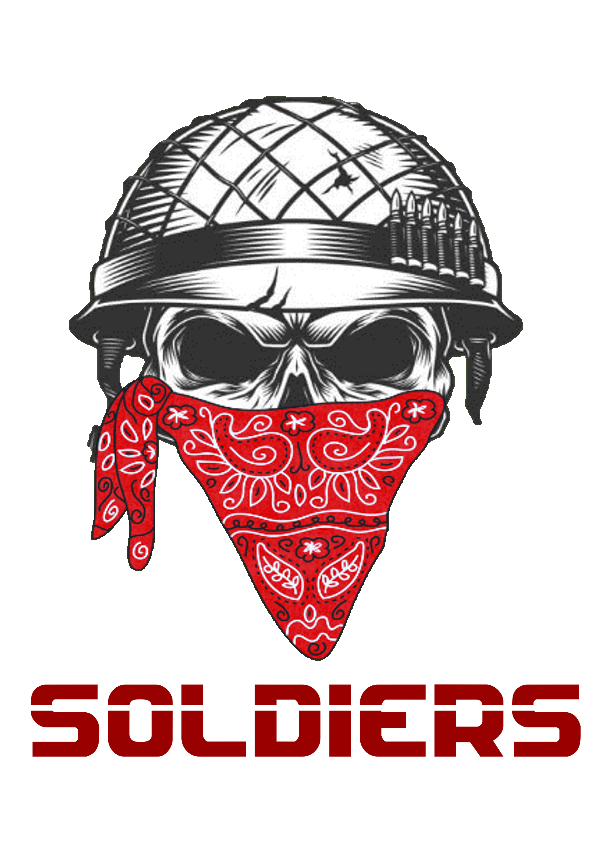 WEEK 6 FINALS – MAMBAS vs. SOLDIERS
These 2 teams made the finals with ease and for the first time this season, 2 undefeated teams would face off in the finals. The Soldiers were defending their crown as the Mamba's were thirsty for their first win on the year. Adeel got the ball rolling for the Mamba's as he had a nice mid-range bucket followed by a long 2. On the flip side, Zahid was feeling trigger happy on this night with multiple big bodies down low and was firing away on all cylinders. He had all 3 points in the first half for the Soldiers as they trailed the Mambas by 1 going into the locker room. The second half is where the Soldiers came to life (well just 1 Soldier), as Zahid continued his scoring display adding 4 more buckets to his name. Awais would add one bucket in the second half but he really had to earn it. The Mambas had plenty of chances to tie this game or even take the lead, but they couldn't bury some routine shots. As the clock wound down, Riyad took a pass and fired a 3 with seconds left and even though he was off the mark, Awais tapped the offensive rebound out to Adeel Q who had to chase the ball down and take an off balanced 3 from distance to no avail. The Soldiers were champions yet again in a hard-fought game. A lot of people thought the Mamba's would be the new team to beat but the Soldiers showed them that they're no joke and intend to complete this dynasty next week. Congratulations to the Soldiers for notching their second win in 2 weeks!!