| | | | |
| --- | --- | --- | --- |
| | | | |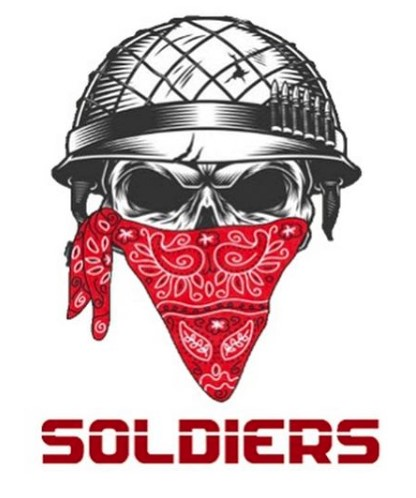 Uncle Drew was balling in the streets of NYC. He had scouts come see him daily and was a lock as a lottery pick in the next NBA draft. But it was a different draft that was about to change the course of his career.

The late 60's…Vietnam War came calling and Drew was drafted and shipped overseas. Forced to leave Rucker Park behind & his chance to go pro, Drew instead found himself in the frontline of battle rather than on the court. But basketball was ingrained in his DNA and he knew he had to hoop no matter where.

He teamed up with his soldiers and went out looking for competition any chance he got. Him and the boys balled out against local talent and soon enough there were droves of people coming to see "the Soldiers". In a foreign place with his chance at pro ball slipping away while overseas..young Drew learned that he was good anywhere as long as he could hoop.

The Soldiers represent Uncle Drew's mission to win, no matter what or with who . If you're on this team, be ready to go into the trenches with your fellow Soldiers!

The Soldiers in Season 1 had 3 Finals wins.
---